Zenobe Gramme
Residential Development, Schaerbeek — Belgium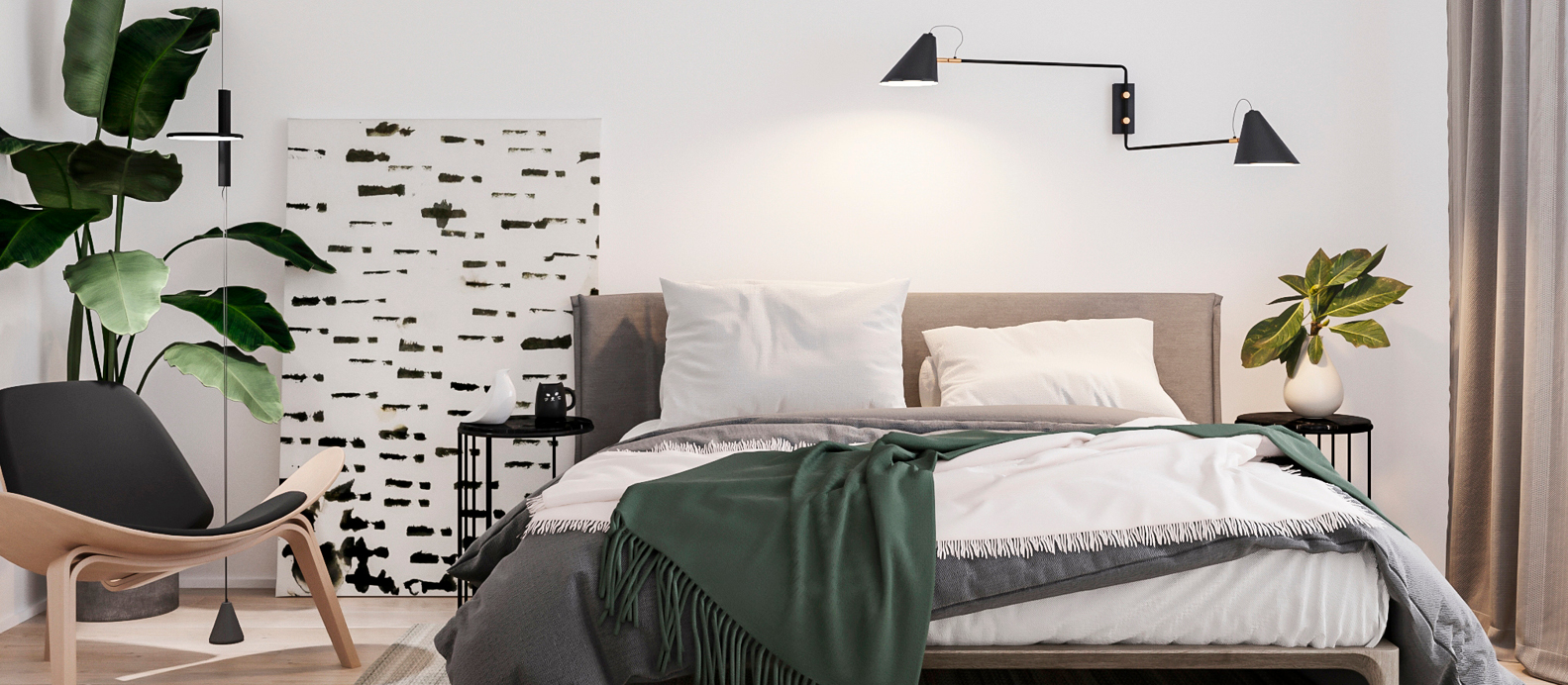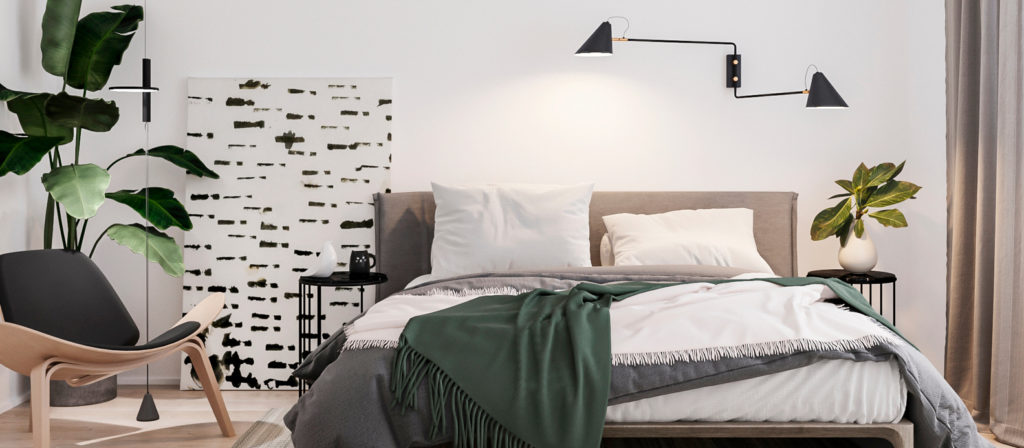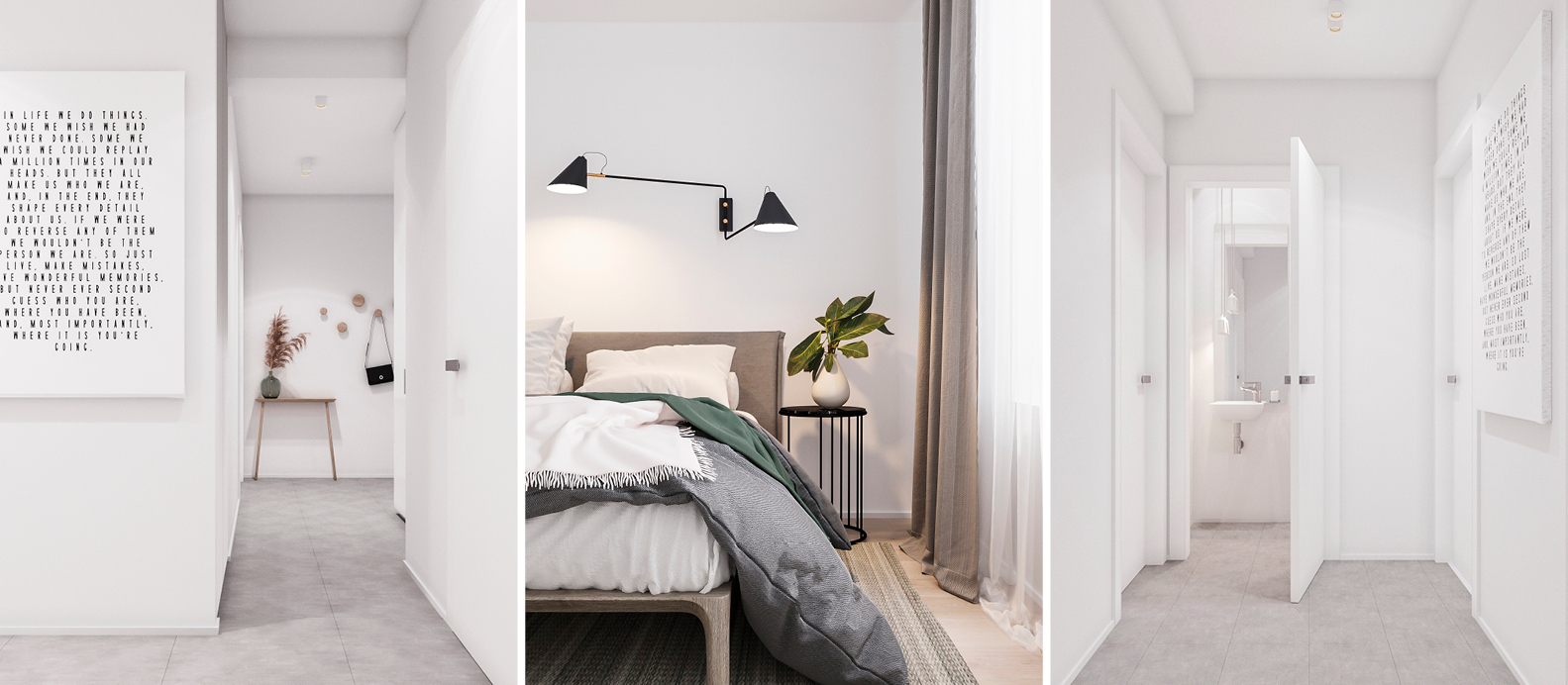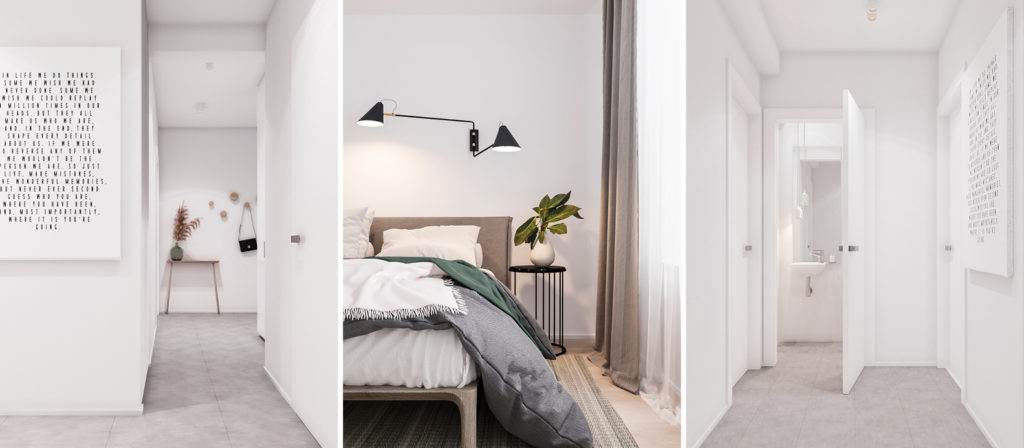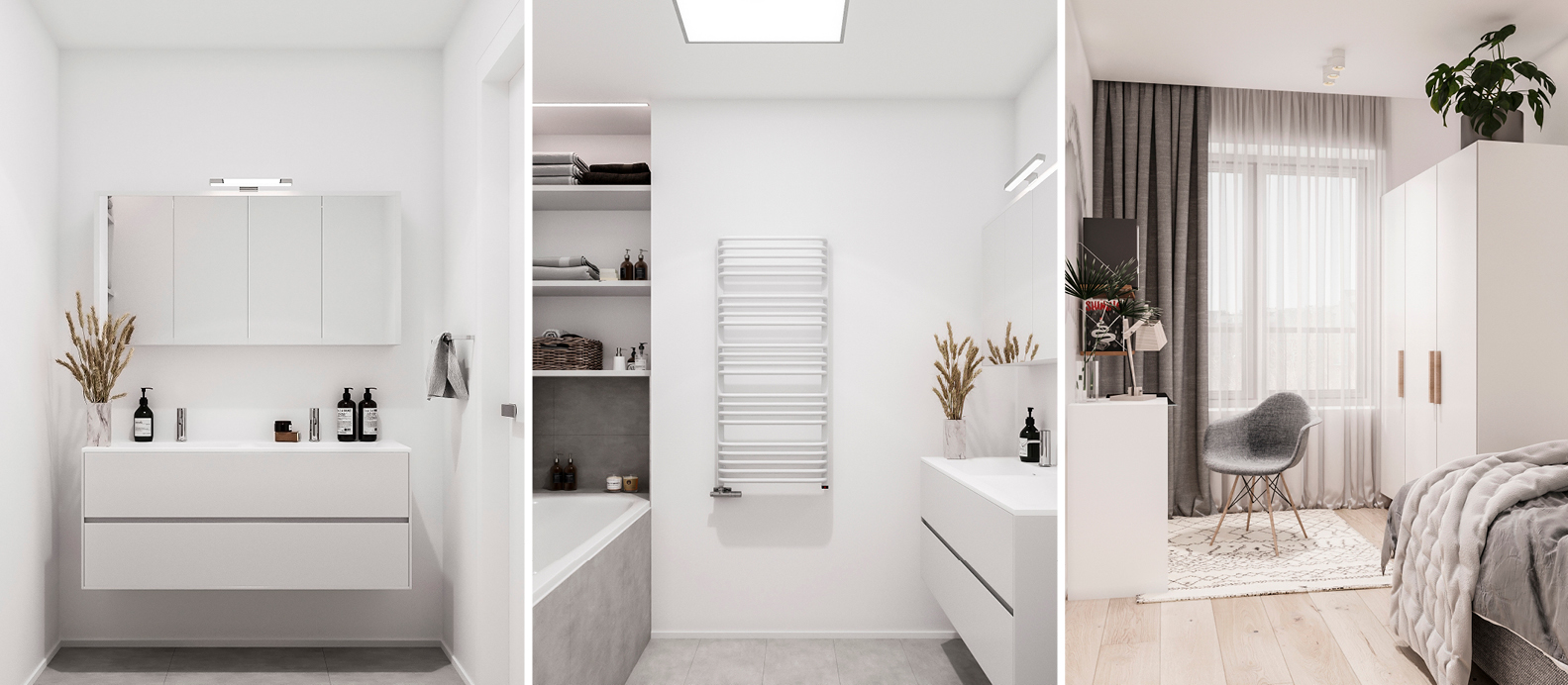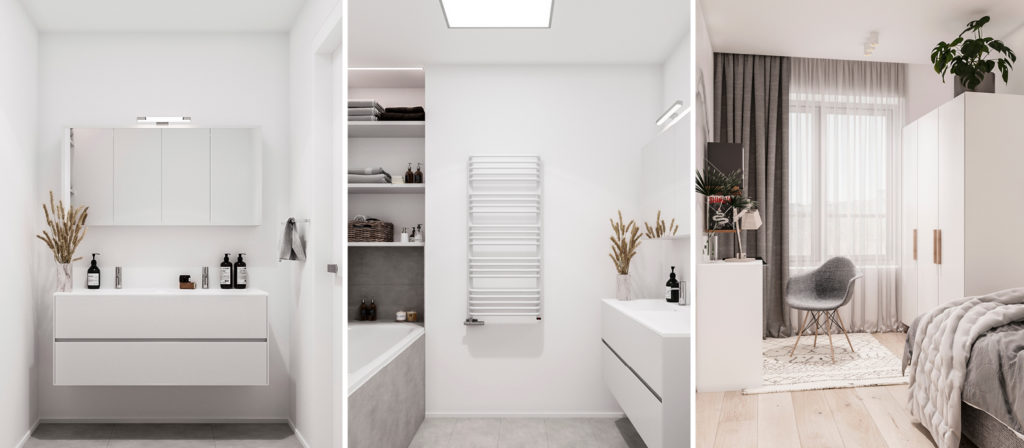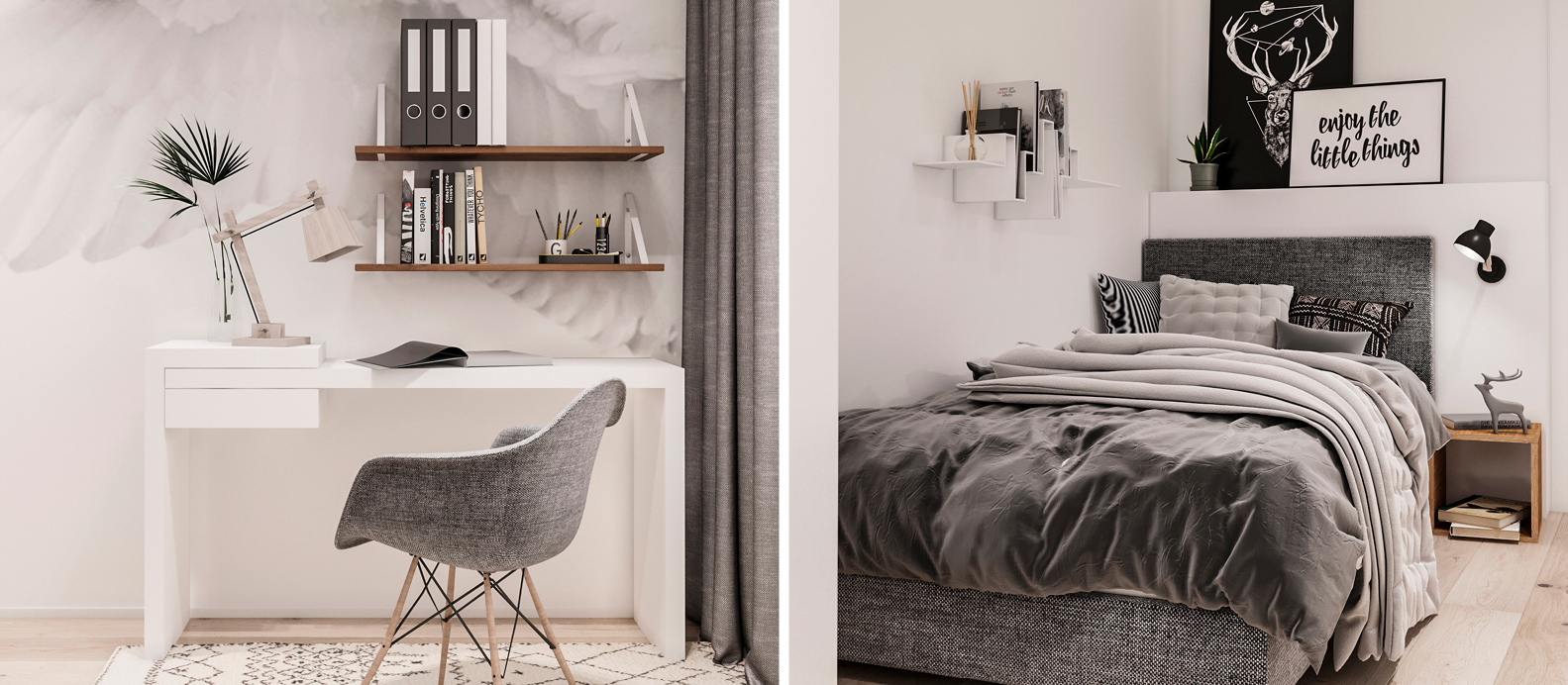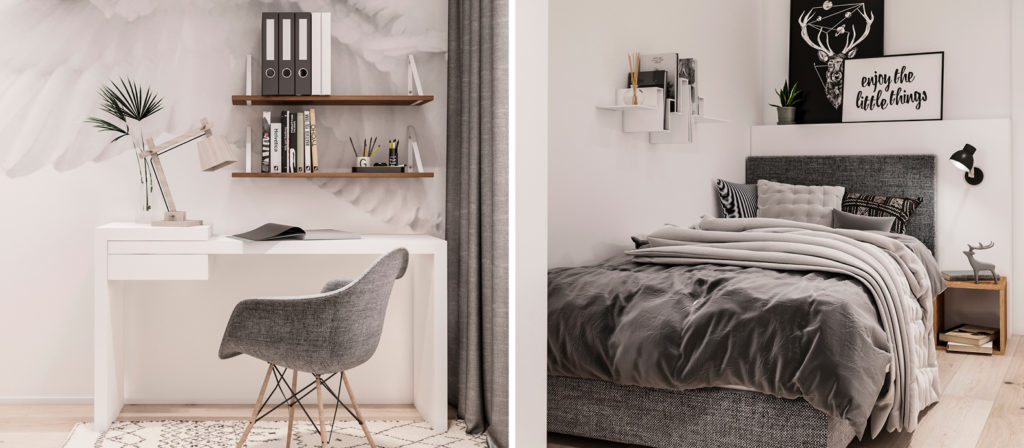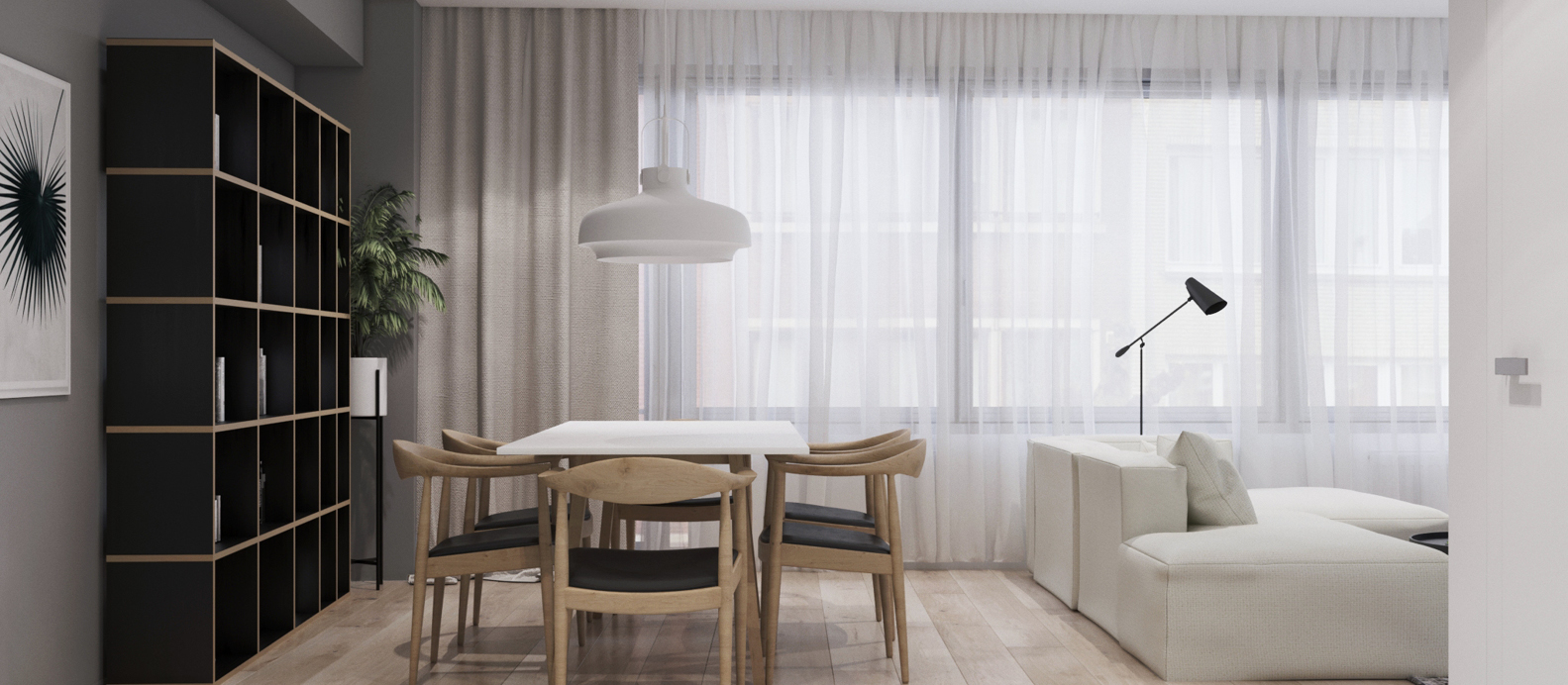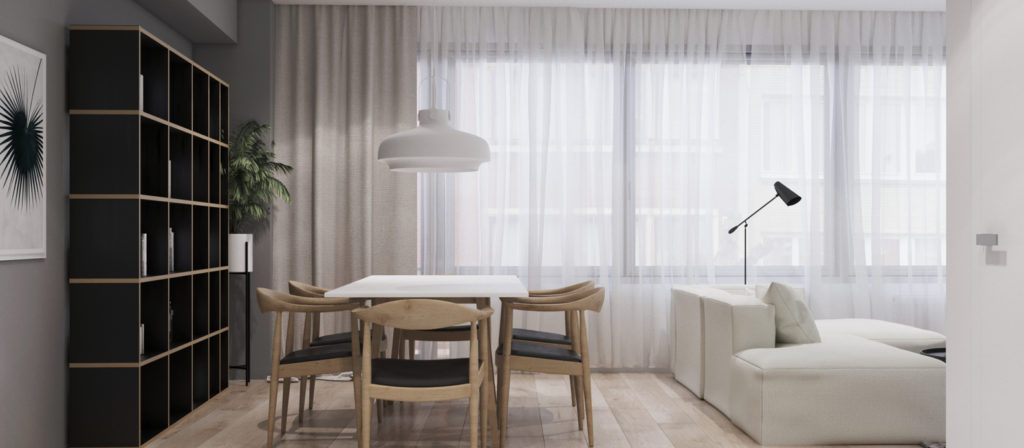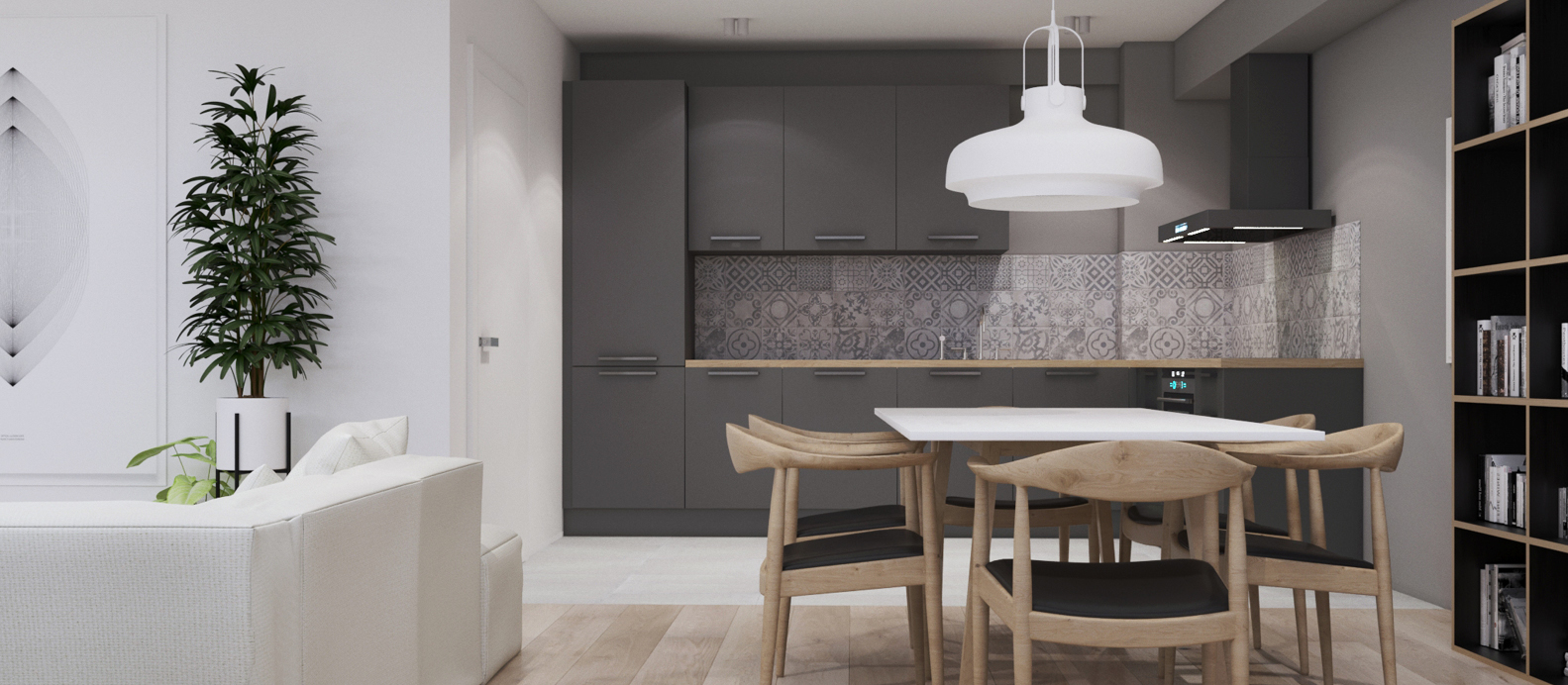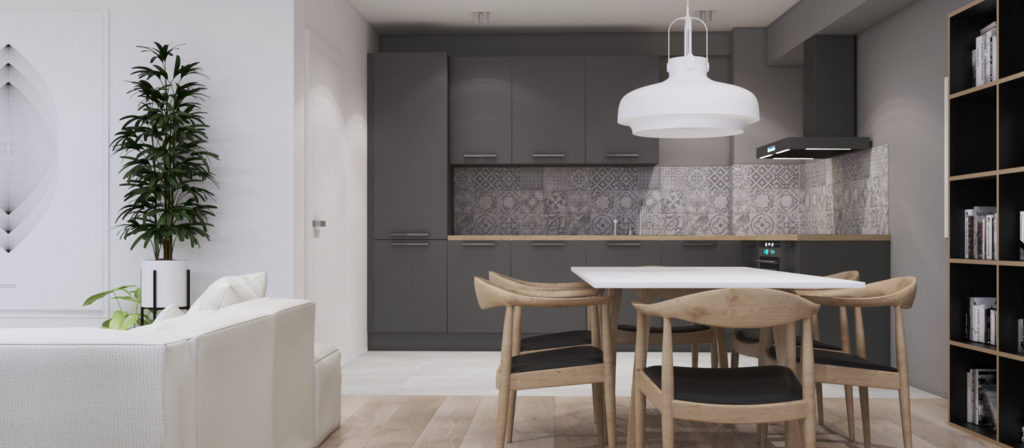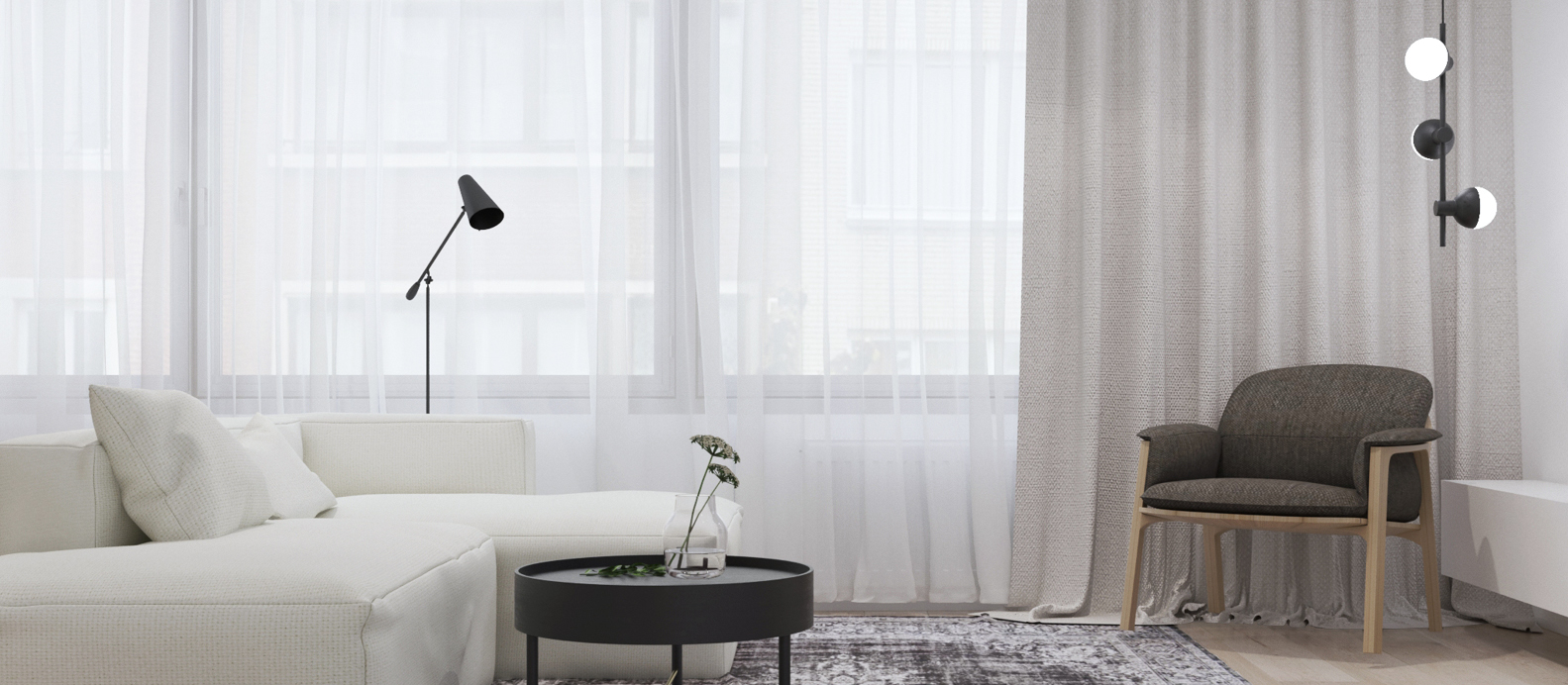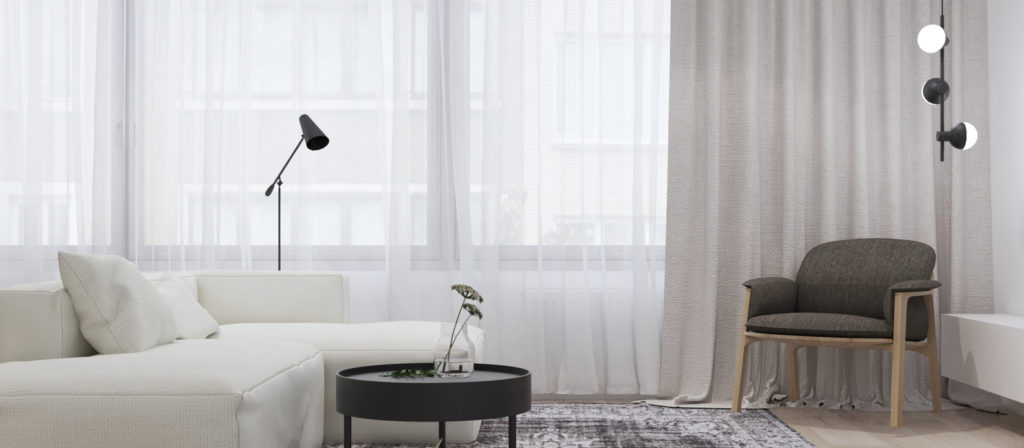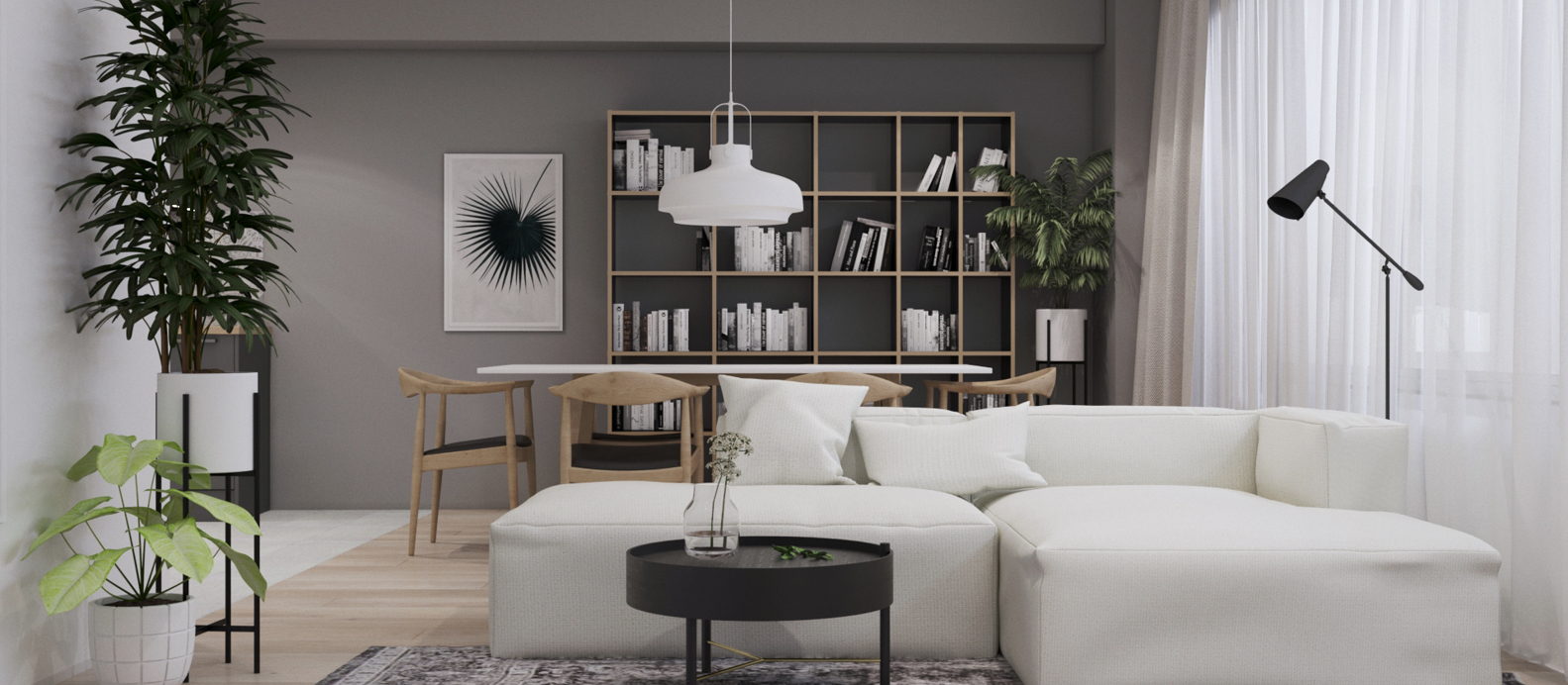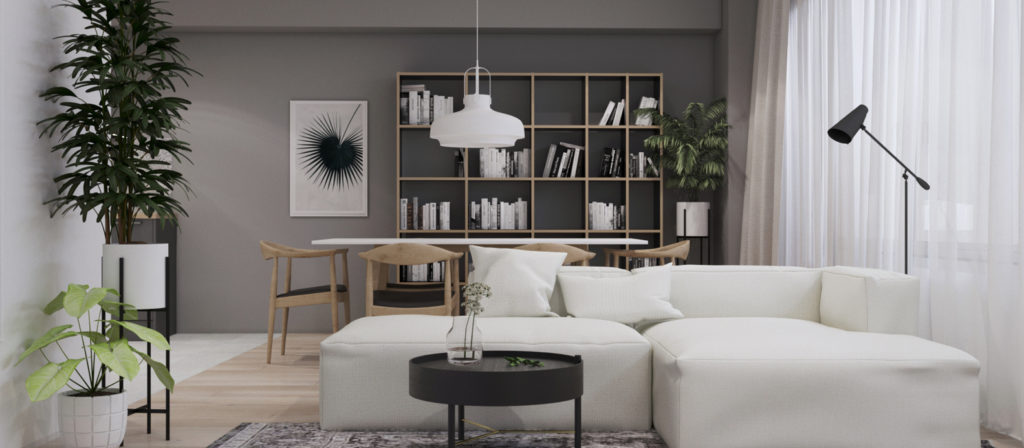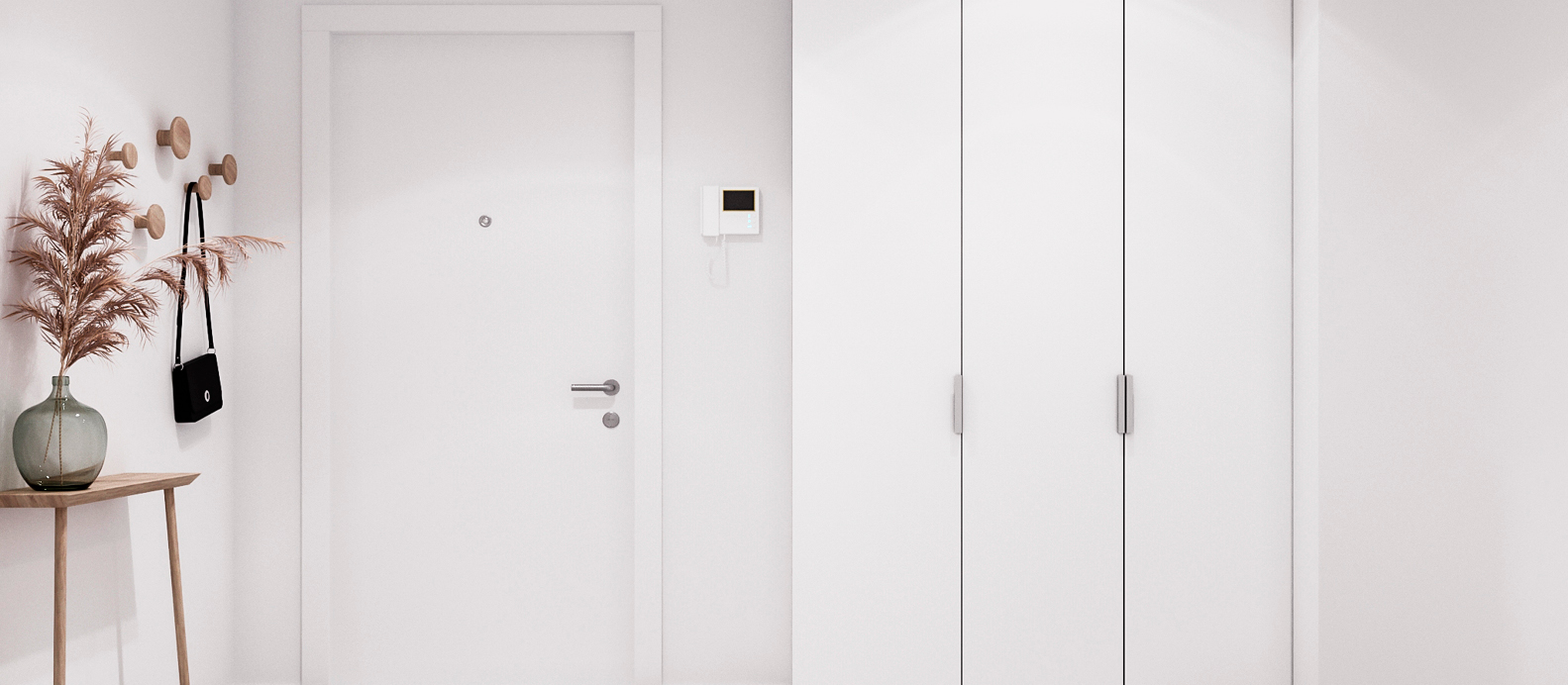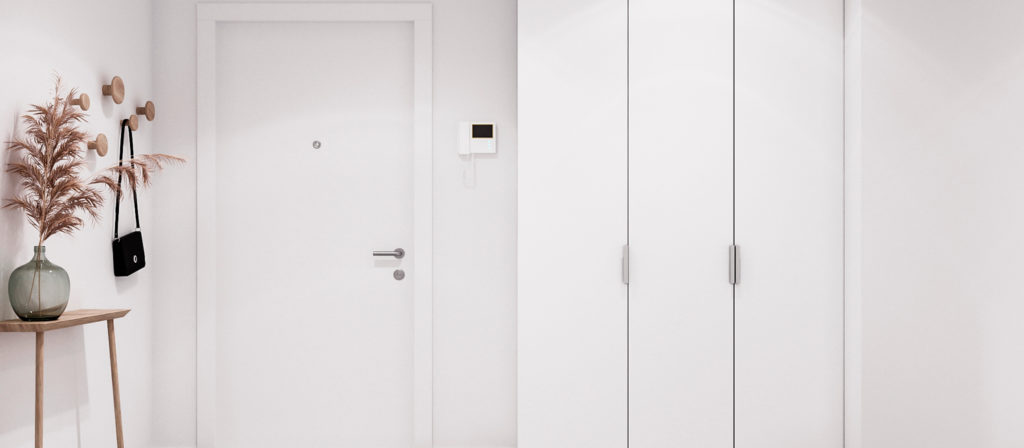 Residential Development
Transformation and refurbishment of two office floors (ground and first floor) into 10 residential apartments, an office and a garage.
The works included the partial demolition of the concrete slab covering the ground floor, to create views for the new apartments (65 to 167 sqm), and the placement of a green roof.
The total area of the project is 1.334 sqm.
SOLD OUT
Total project area
Number of units
10 apartments (1 bedroom, 2 bedrooms, 3 bedrooms, 4 bedrooms) and 1 office
Residential units area
Architect
Timing
Delivered in September 2019
A CIT RED PROJECT
Location
Avenue Jean Jaurès 73
1030 Schaerbeek
Belgium
Are you interested ?
Come and meet us or leave us a message.
We will be pleased to answer you as soon as possible.