About us


Launched in 2016, CIT Red (CIT BLATON Real Estate Development) is a Real Estate developer, operating across all sectors, in Belgium and Luxembourg.
The company is managed by Laurent MALARD who has 20 years of experience in real estate in France, Belgium and Luxembourg. At CIT Red we capitalize on the expertise of CIT BLATON to develop and offer sustainable buildings at the best price, with our customers benefiting from the services of a global operator (vertically integrated : engineering consultants, construction company, property development structure).


Our group structure
CIT Red is the real estate development subsidiary of the CIT Holding group and encompasses  all activities related to the art of building i.e. CIT Blaton for the building activities in Belgium, CBL for the building activities in Luxemburg. All these branches work closely together  in order to meet our client's needs.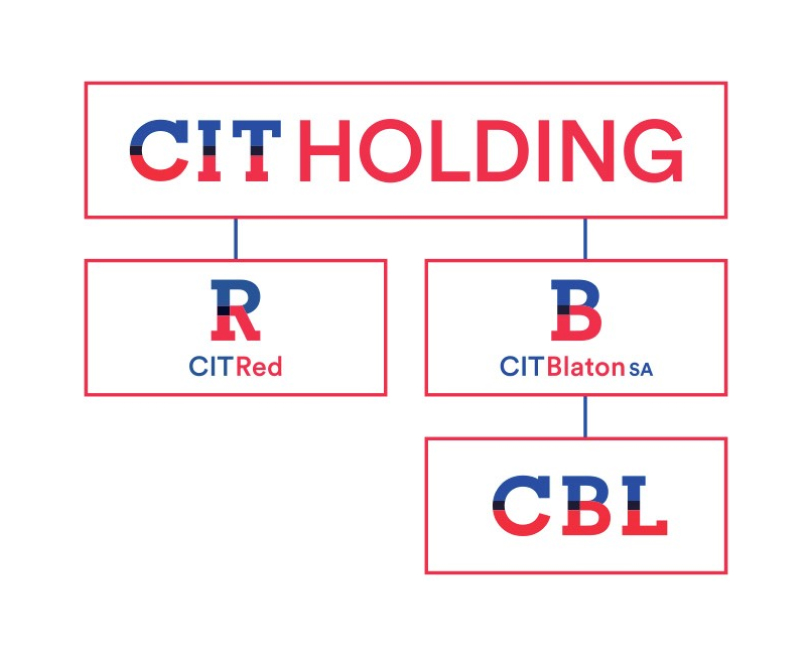 Our values
At CIT RED, we develop your dreams. We the aim to offer quality and cost effective buildings and services.
We value innovation, and are focused on progress and the future.
Our capacity to constantly innovate in our buildings and our services reflects a commitment to sustainability.
Our reputation for integrity is one of our most important assets on which we have built our company.
Sustainability is a priority for us, and dictates our daily choices – including our architectural design choices and our choices in materials and their associated environmental impact.
INNOVATION
DURABILITY
ETHIC
CULTURE OF EXCELLENCE
Our teams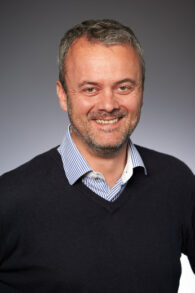 Laurent Malard
Director
*Representative of Laurel's sprl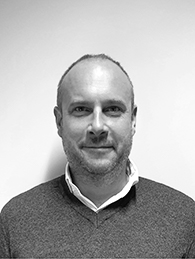 Jonathan de Pessemier
Senior project manager
*Representative of Alcôve sprl
Board of directors
Vincent Doumier
Chairman of the board, Representative of Vincent Doumier sprl
Angèle Blaton
Comtesse Hadelin de Liedekerke Beaufort
Michel Blaton
Sophie Le Clerq
Eric Doff-Sota
Representative of Coreman sprl
Frédéric Loriaux
Representative of Taïto sprl
Our memberships
CIT RED is a member of SBA (Smart Buildings Alliance for smart cities) and of the UPSI-BVS (Union Professionnelle du Secteur Immobilier)