Rives Ardentes
Quai de Wallonie, Liège — Belgium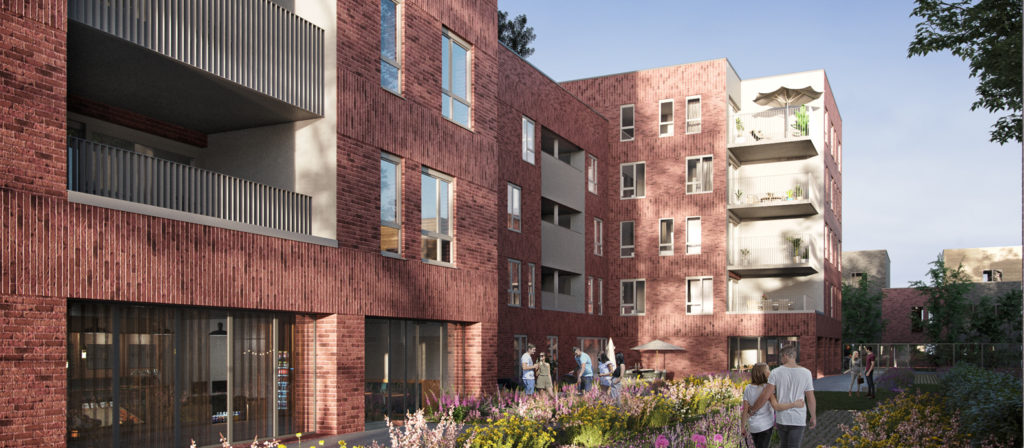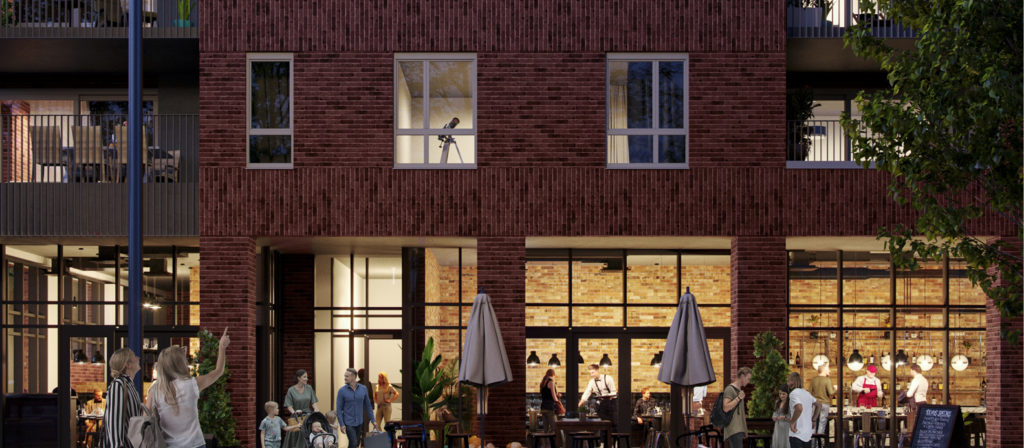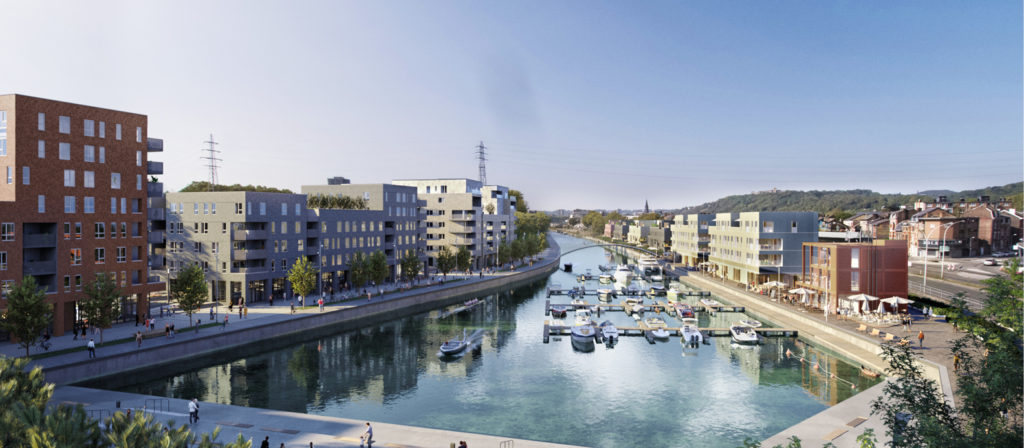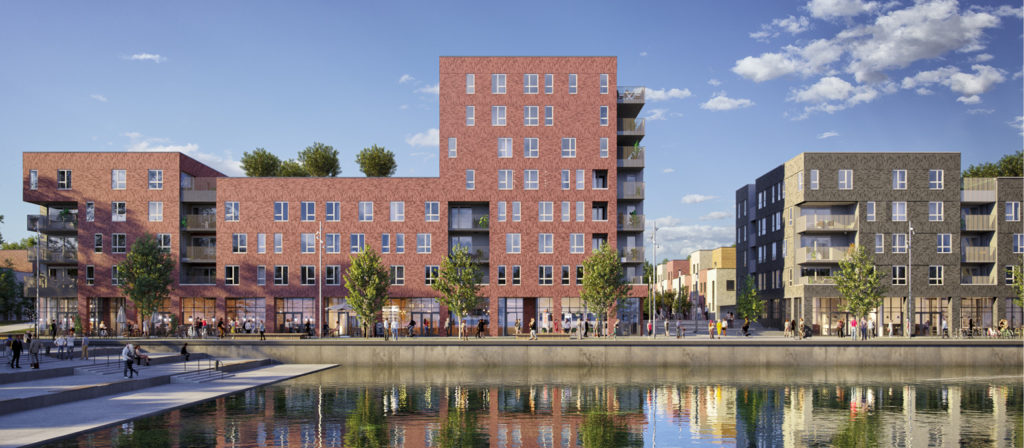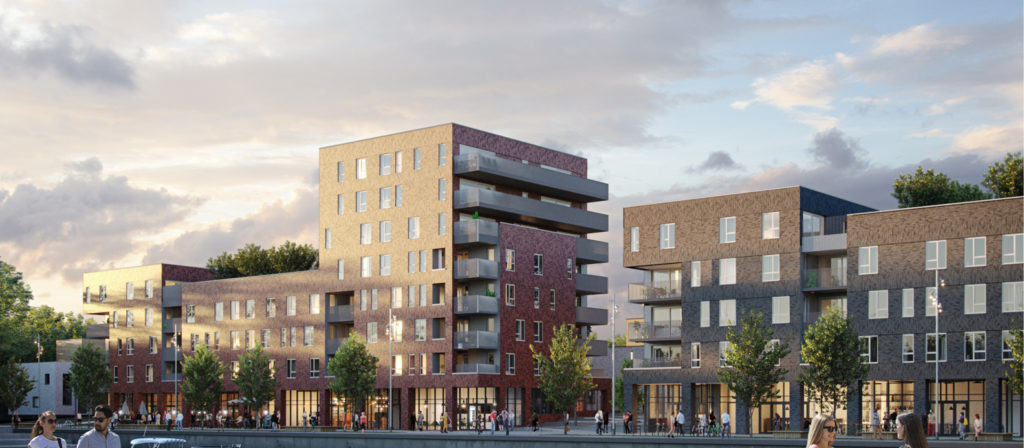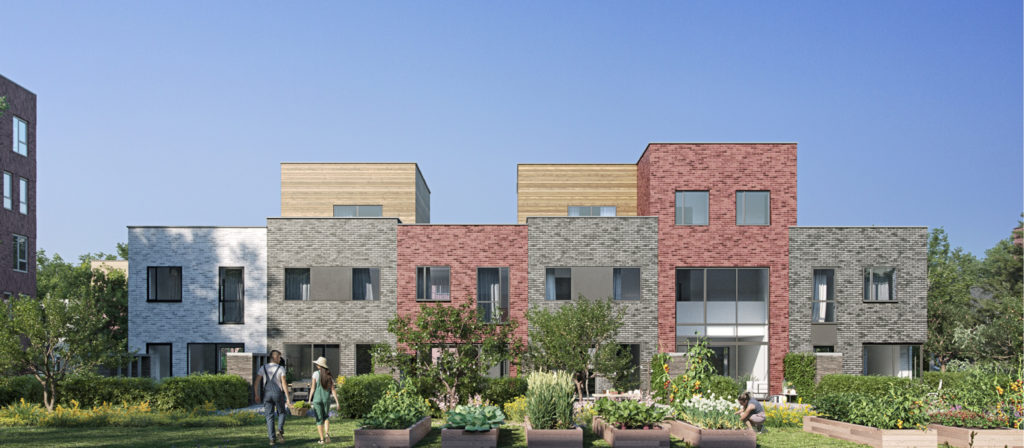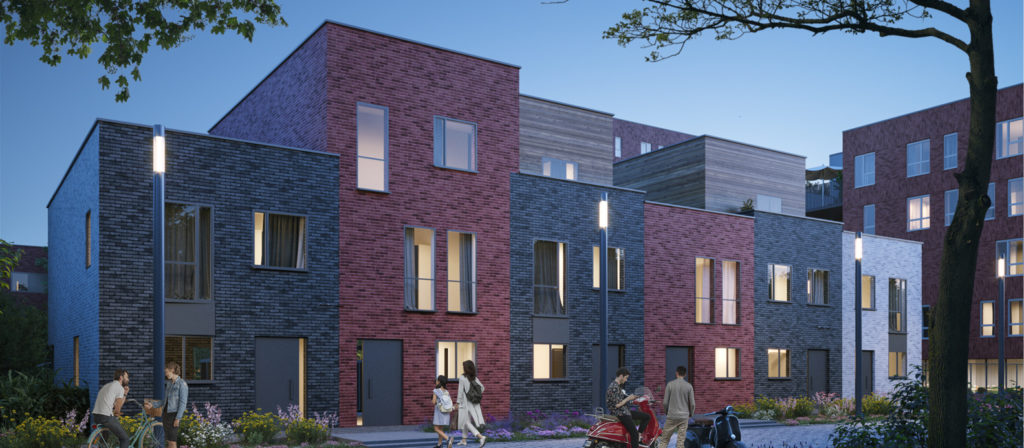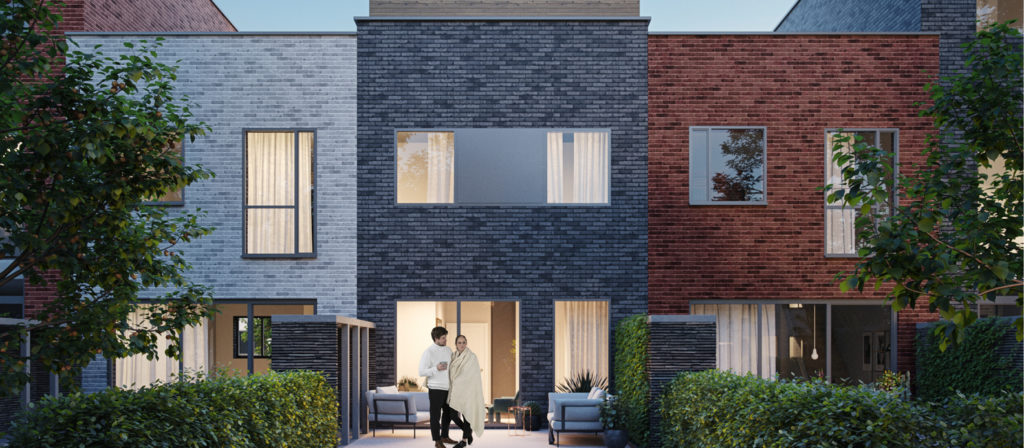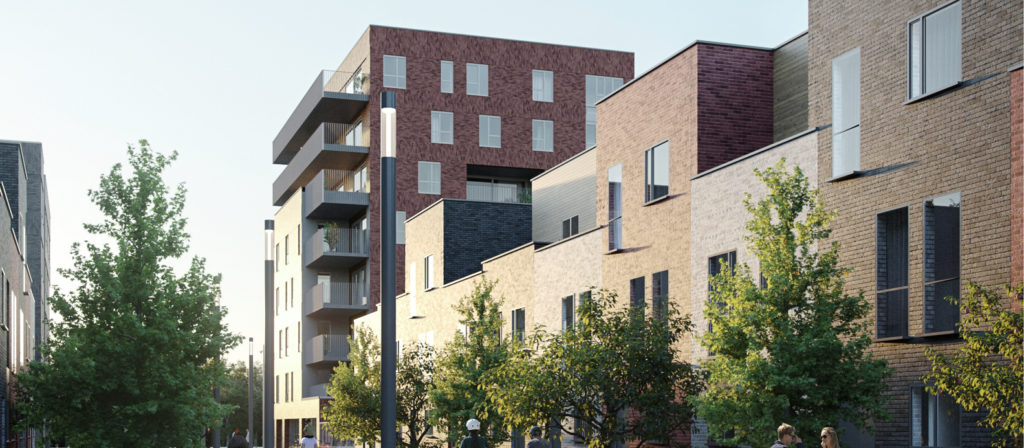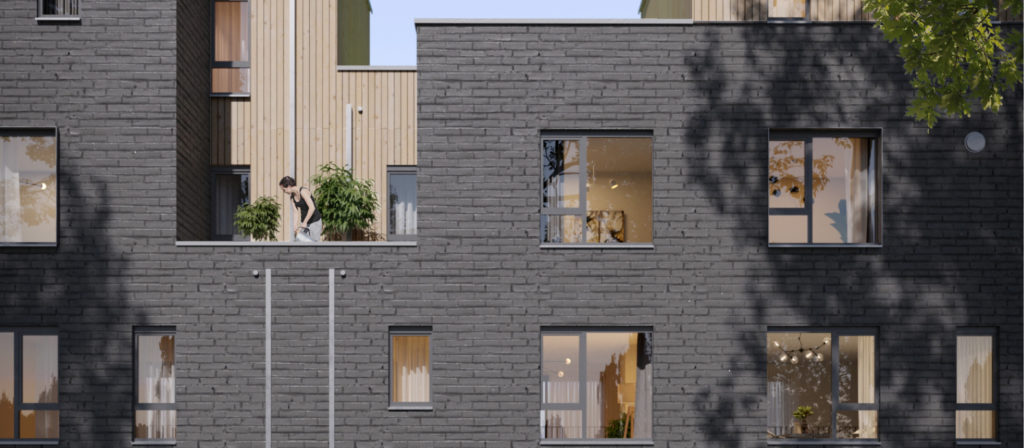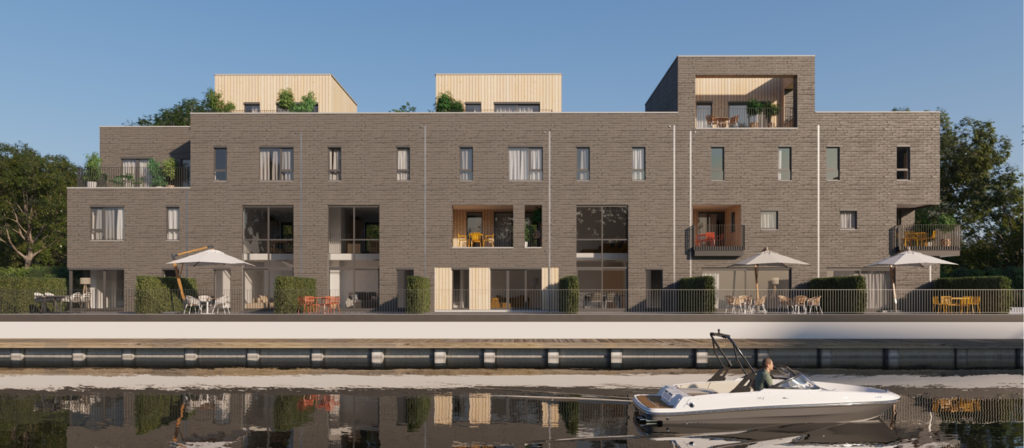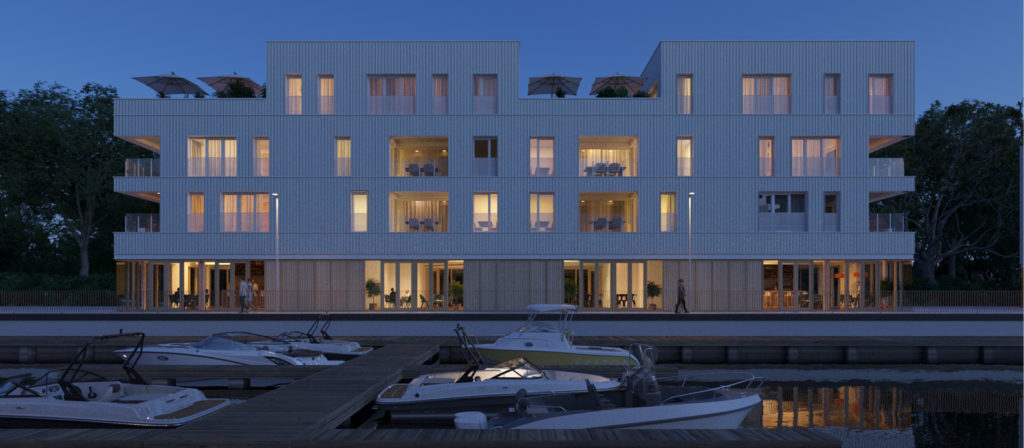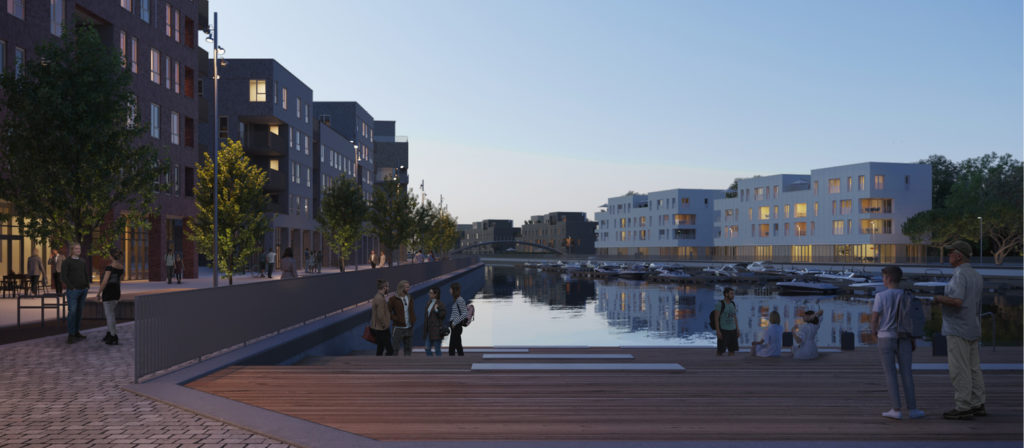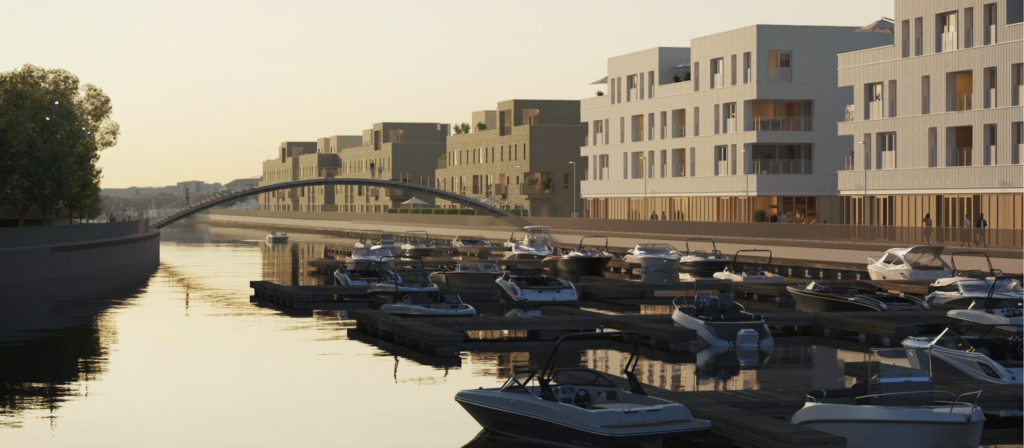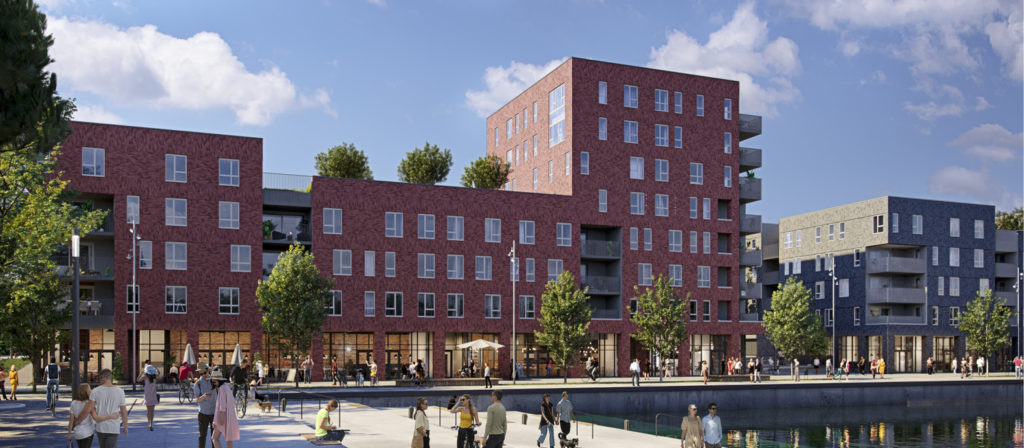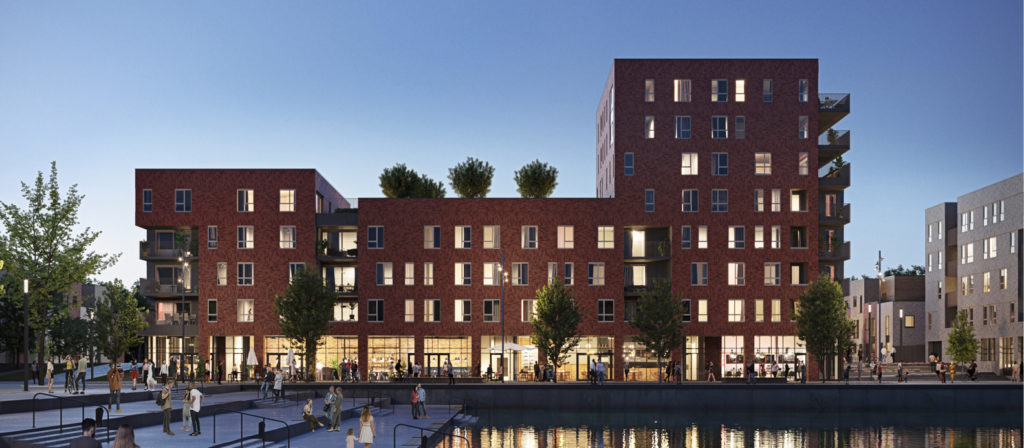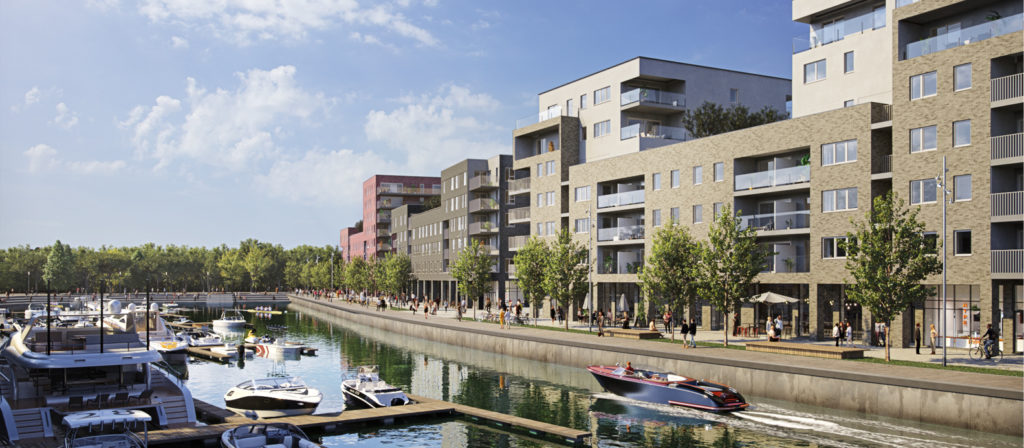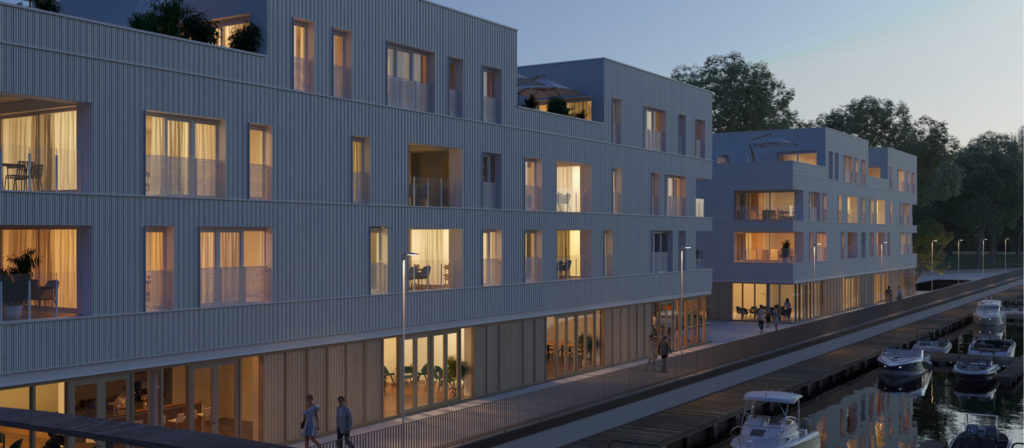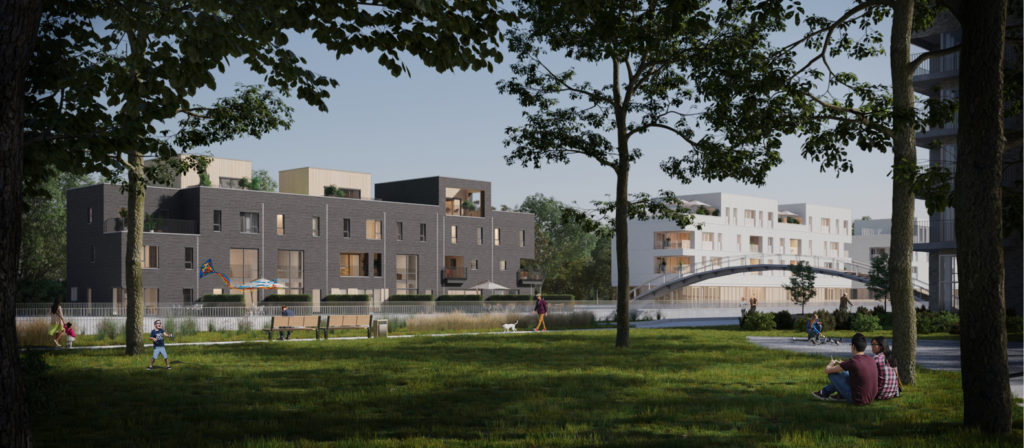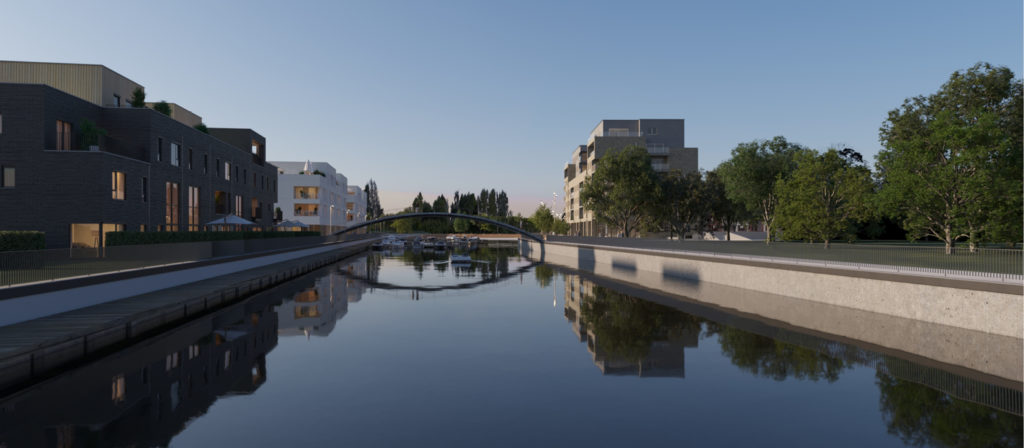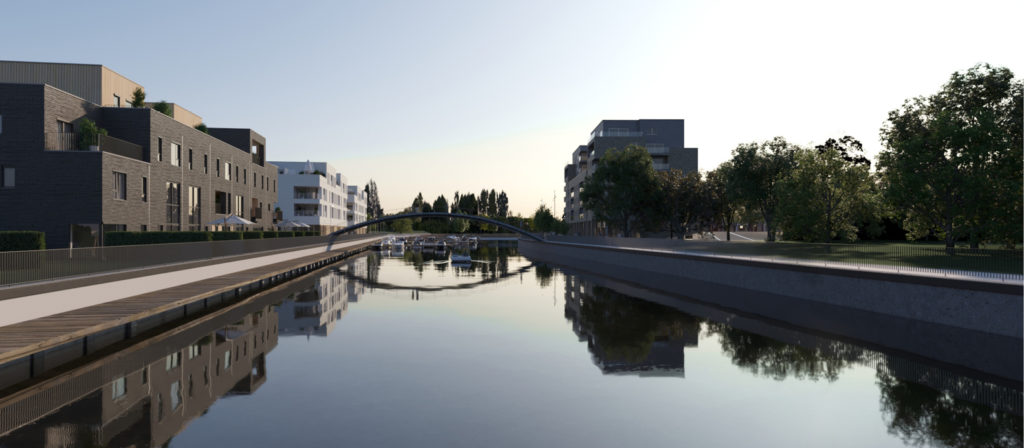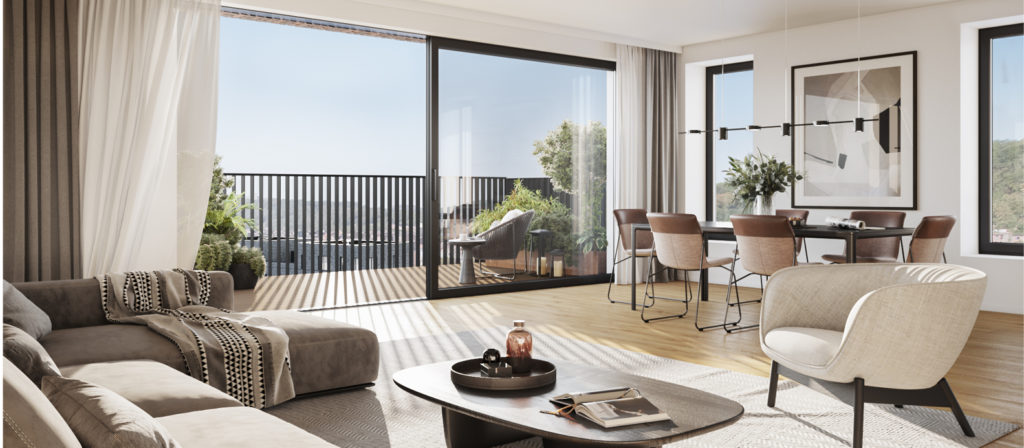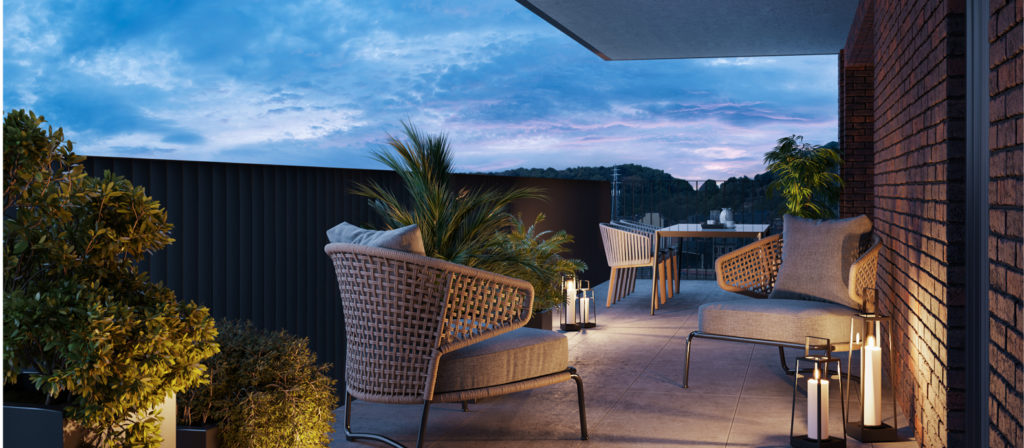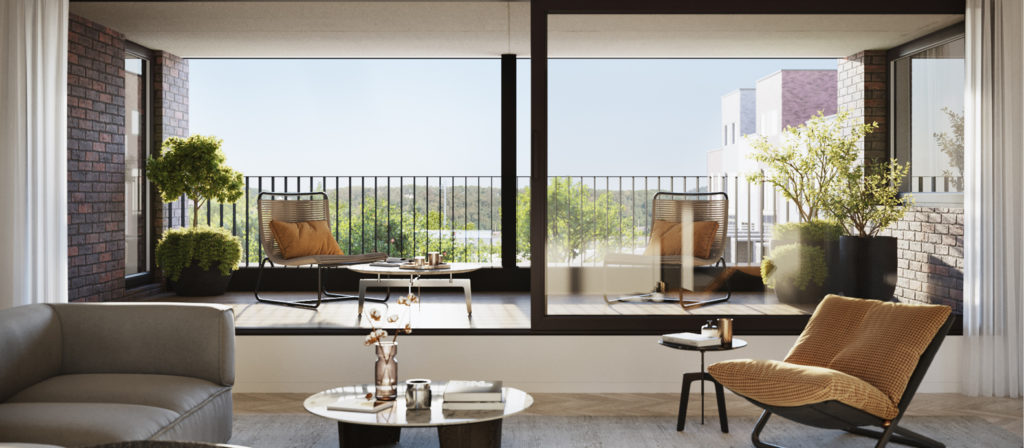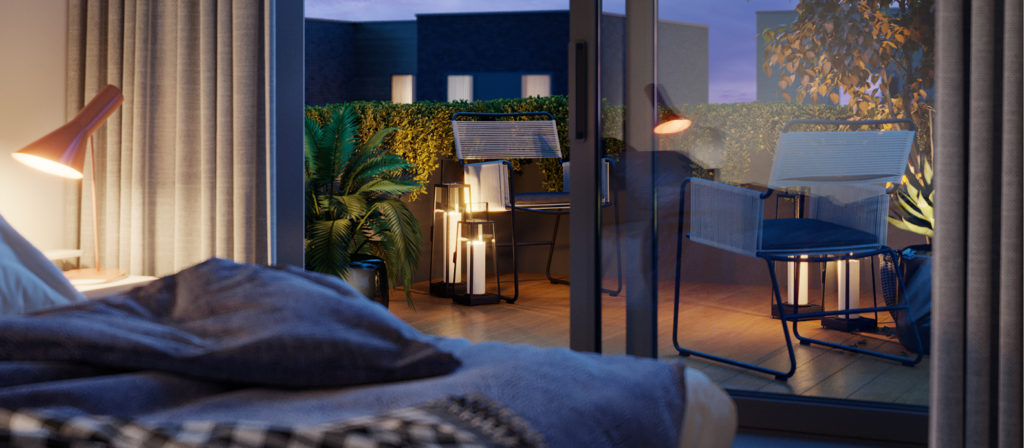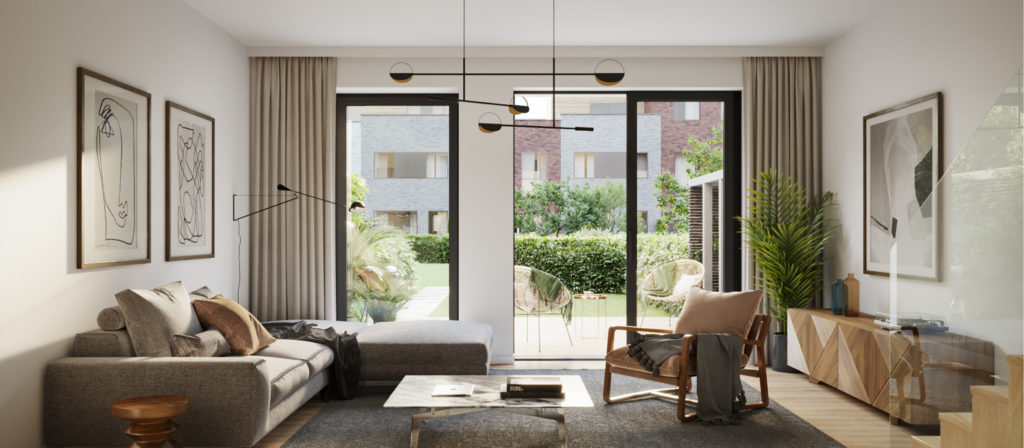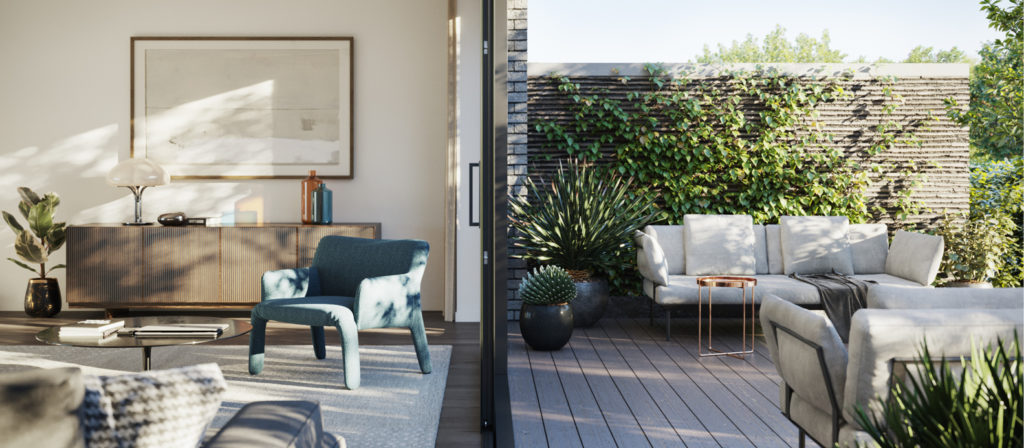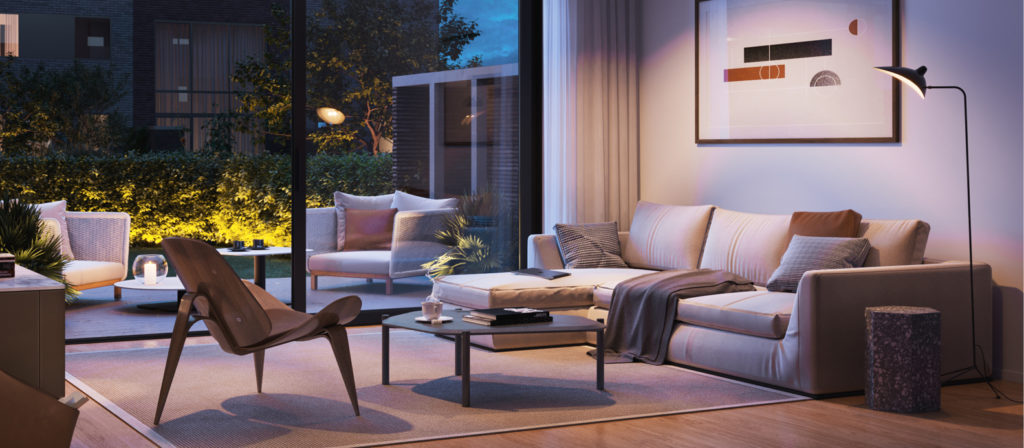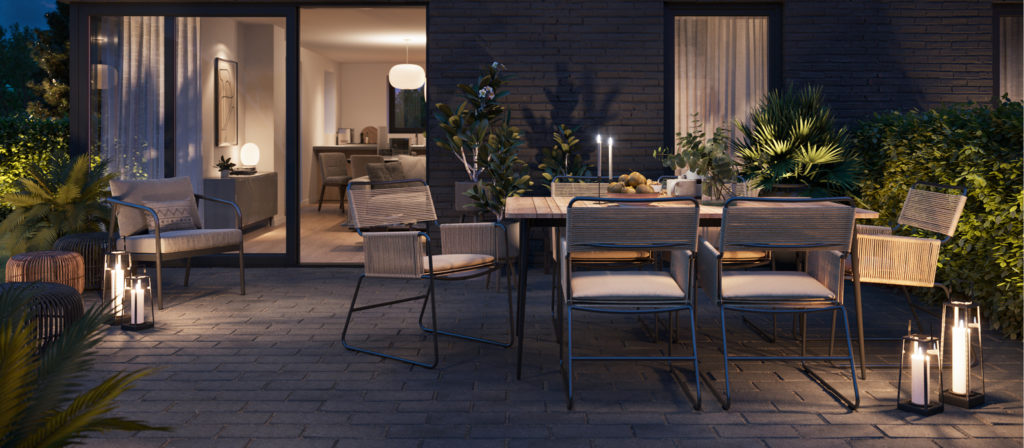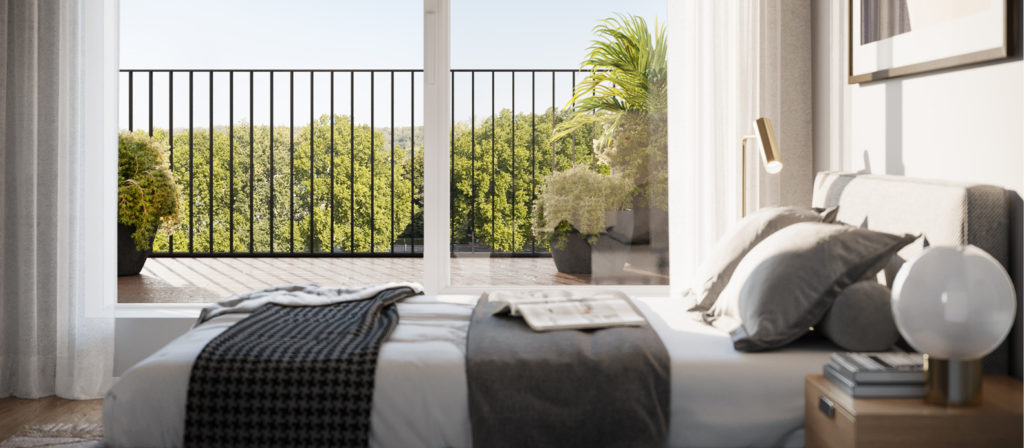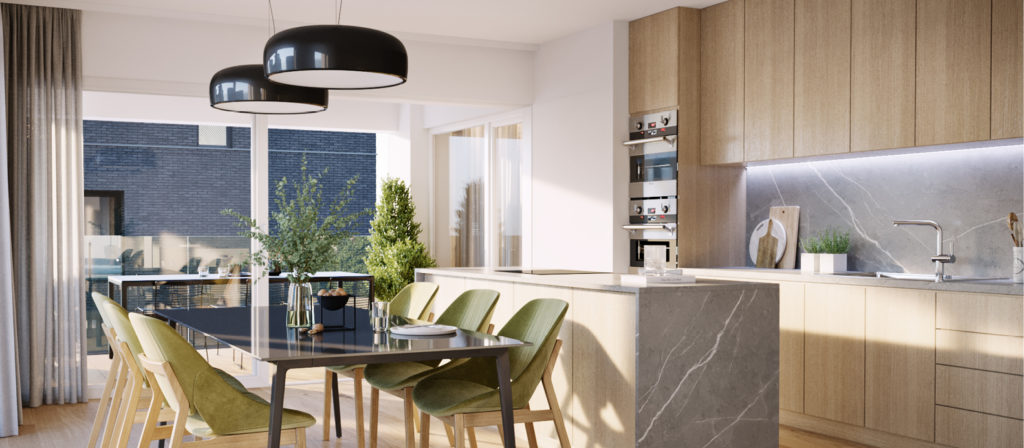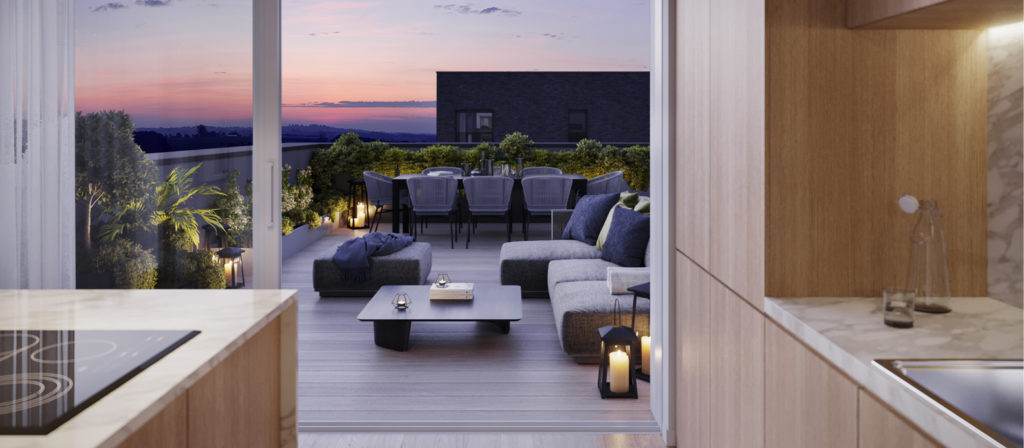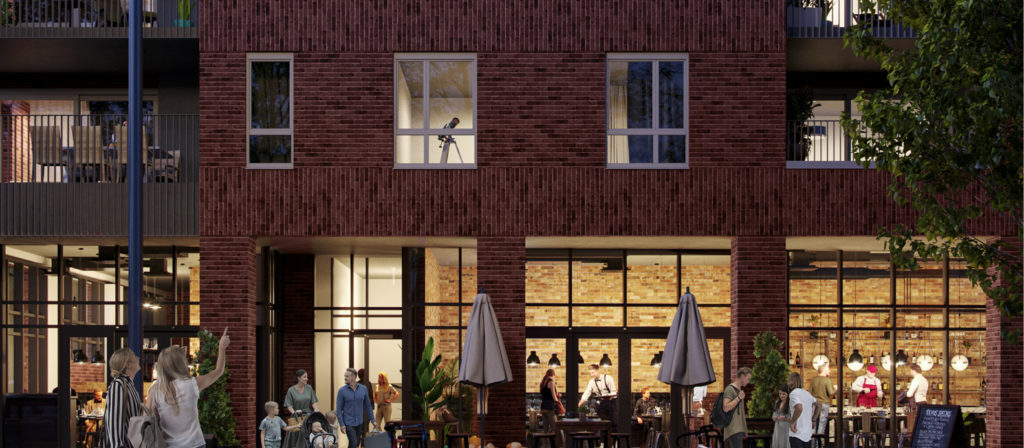 RIVES ARDENTES
The project focuses on the development of an eco-district on the Coronmeuse site in Liege. It is located along the Meuse River. A new tram station will be added next to the site, giving easy access to the centre of Liege in less than 5 minutes.
The NEOLEGIA consortium is an association of four developers who are working closely with the local authorities in order to create acoherence and an eco-neighbourhood with a focus on sustainable/soft mobility, an urban heating network, accessibility, nature …
such as apartments, single-family housing, kangaroo housing, housing with their own workshops and urban lofts. All these units of 65 to 140 sqm will have one to four bedrooms.
60,000 sqm will be allotted to other developments such as offices, a hotel, shops, a residence for the elderly and a nursing home.
A new marina.
The project will also include 1,000 underground parkings and some public parking spaces. No cars will be allowed to drive within the new district. Finally, the historical buildings, i.e. the "Equerre" and "Grand Palais" old skating rink will be refurbished for new functions.
Immerse yourself in your new urban and sustainable eco-district, along the Meuse River.
Waterfront
Truly experience life on the waterfront by visiting the harbour master's office and the marina. Stroll along the river, letting the walkways and pontoons show you new paths and vistas.
Amenities
Shops, restaurants and other amenities a stone's throw away: school, crèche, organic farmers' market, urban vegetable gardens and community centre. To make your life easier.
Housing
The district will be composed of a mix of housing: Single family homes, apartments, 'kangaroo' housing, etc.
Mobility
By leaving your car in one of the underground car parks, you will enjoy a pedestrian area where soft mobility is encouraged. The city centre will be a mere 5 minutes away from the new tram station and via the new cycle path.
Nature
Nature is at the heart of the entirely renovated Astrid Park. Discover the sports grounds, playgrounds and relaxation areas. A chance to breathe and take in the surrounding nature.
TOTAL PROJECT AREA
NUMBER OF UNITS
HOUSING AREA
OTHER FUNCTIONS AREA
UNDERGROUND PARKING AREA
ARCHITECT
BUUR (Masterplan)
SYNTAXE
ARTAU
ALTIPLAN
ATELIER DU SART
TILMAN
TIMING
Beginning of the construction works: 4th term 2020
A NEOLEGIA PROJECT
LOCATION
Quai Wallonie
4000 Liège
Belgium
Are you interested ?
Come and meet us or leave us a message.
We will be pleased to answer you as soon as possible.