Marco Polo
Shopping center and residential development, Esch-sur-Alzette — Luxembourg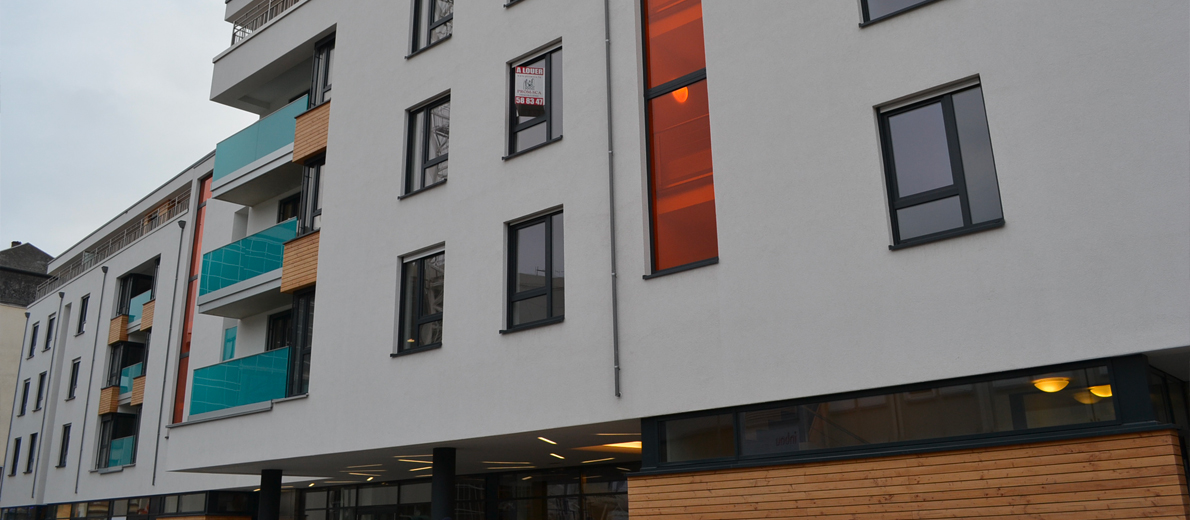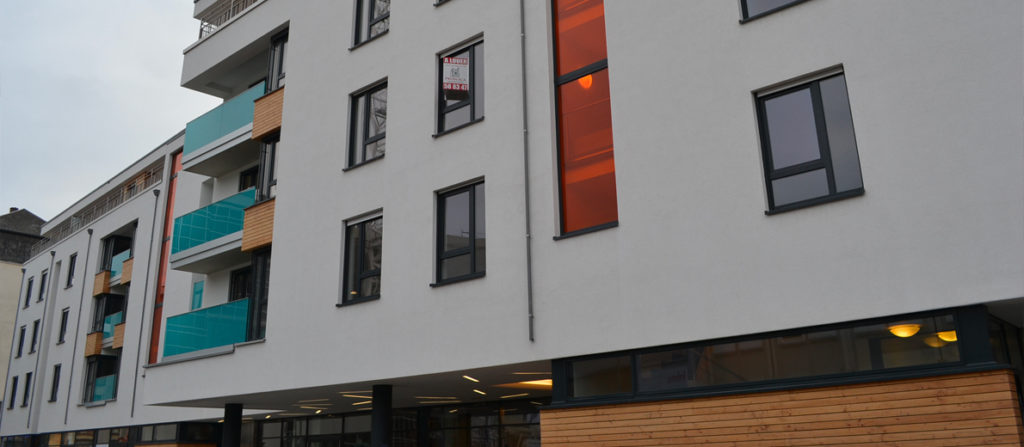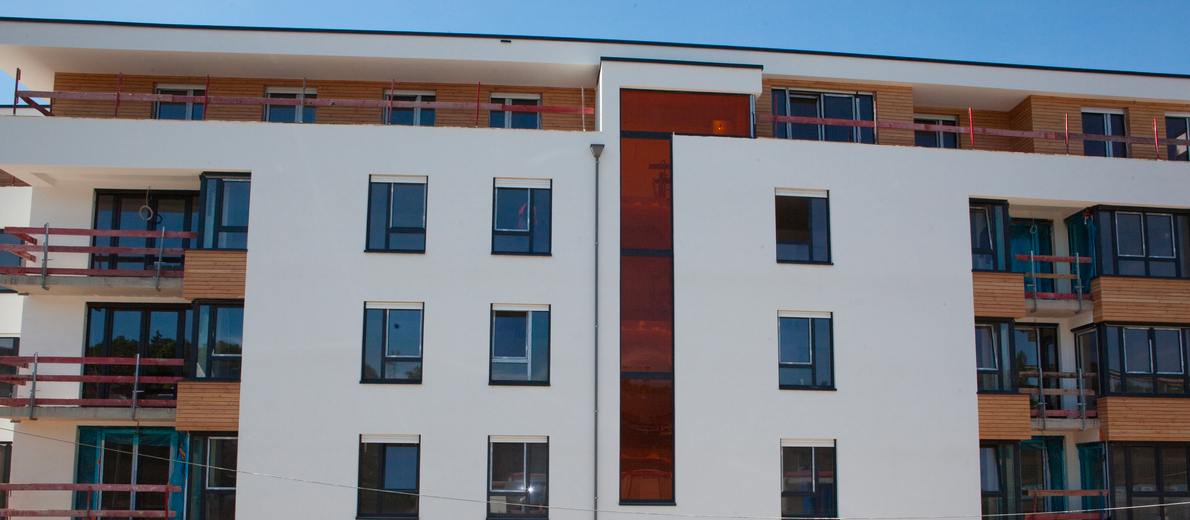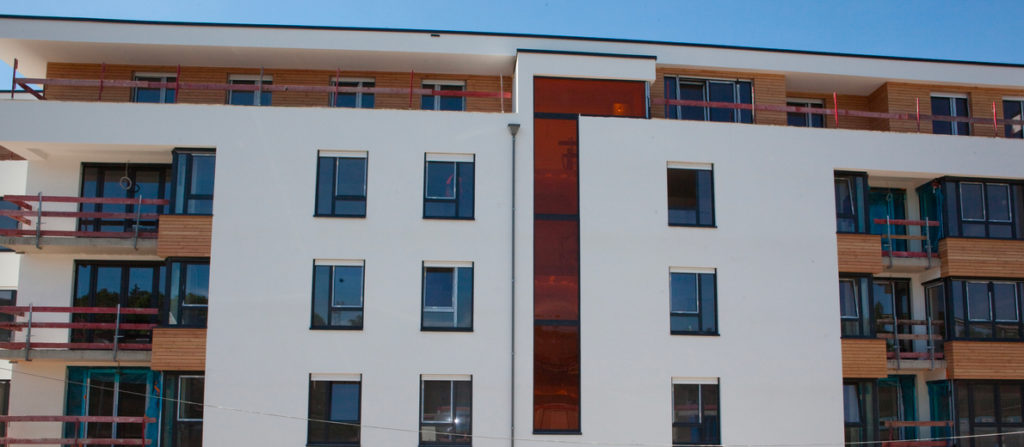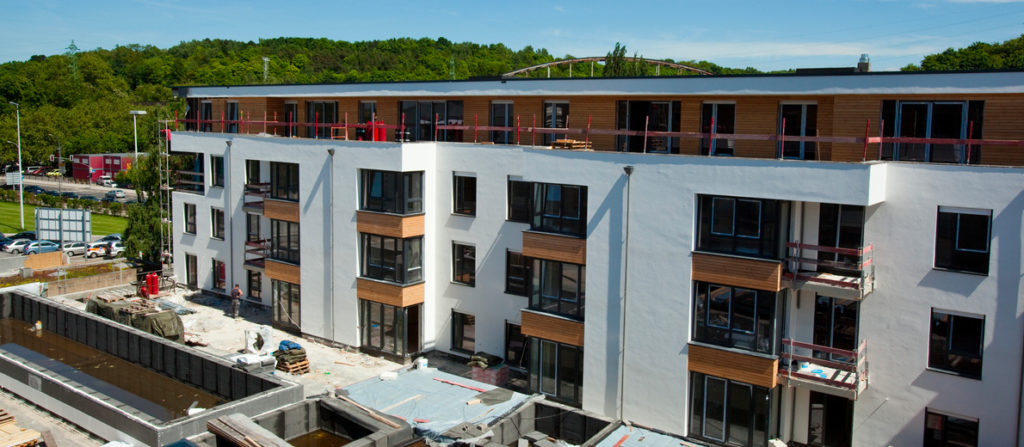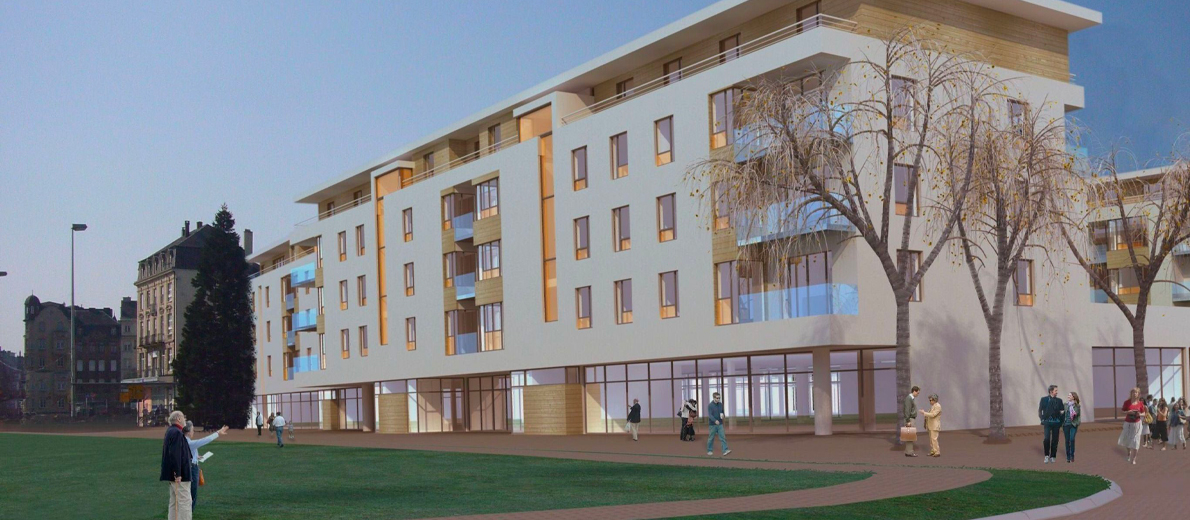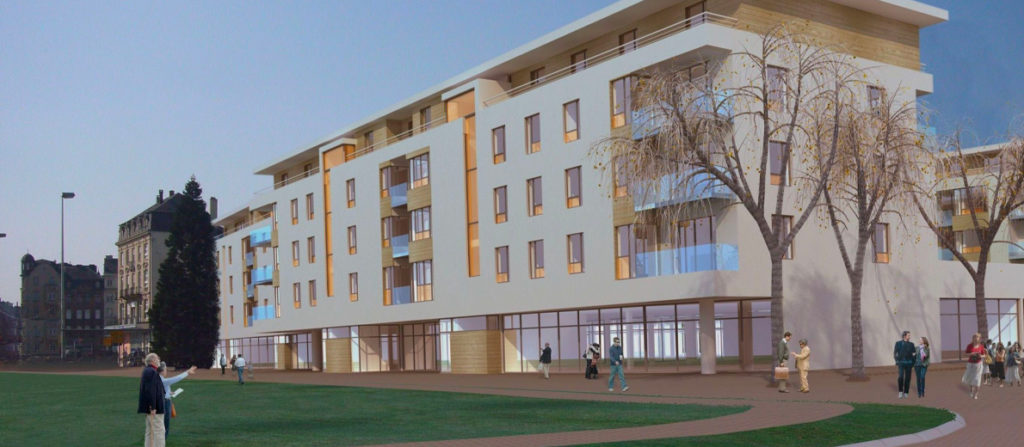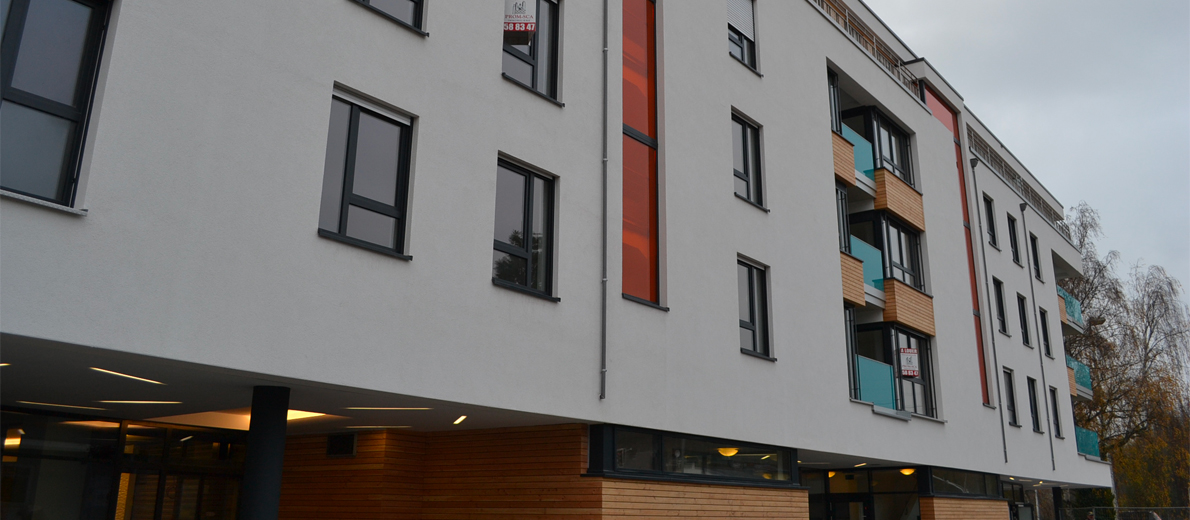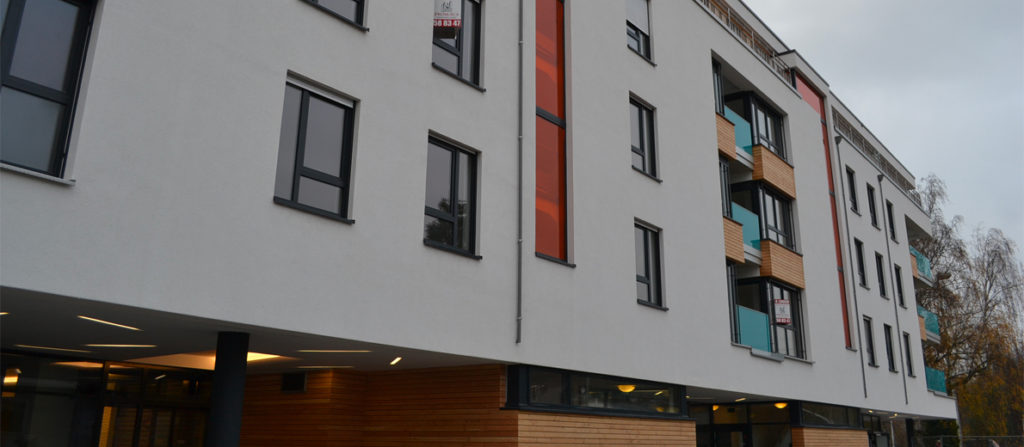 Shopping center and residential development
Marco Polo is a Design & Build development led in Luxembourg by CIT BLATON. The Marco Polo complex is located in the centre of Esch sur Alzette, a major commercial area in the south of the Grand Duchy of Luxembourg.
The project spreads over an area of about 21.000 sqm and across 7 levels. It will hold commercial units as well as 80 residential units.
CIT Blaton was in charge of the construction management and the financing, while it delegated the execution of the works to CBL, its subsidiary in Luxembourg.
The project is a part of the development of the area next to the city hall square and the new Court of Justice. The town-planning has been entrusted to Jim Clemes Architects.
SOLD OUT
TOTAL PROJECT AREA
NUMBER OF UNITS
Architect
Ballini Pitt & Partners
Architectes S.C.
Timing
A CIT BLATON PROJECT
Location
Rue de Luxembourg & rue de l'Alzette,
Esch-sur-Alzette,
Luxembourg
Are you interested?
Come and meet us or leave us a message.
We will be pleased to answer you as soon as possible.