Birmingham
Transformation of an industrial site, Brussels — Belgium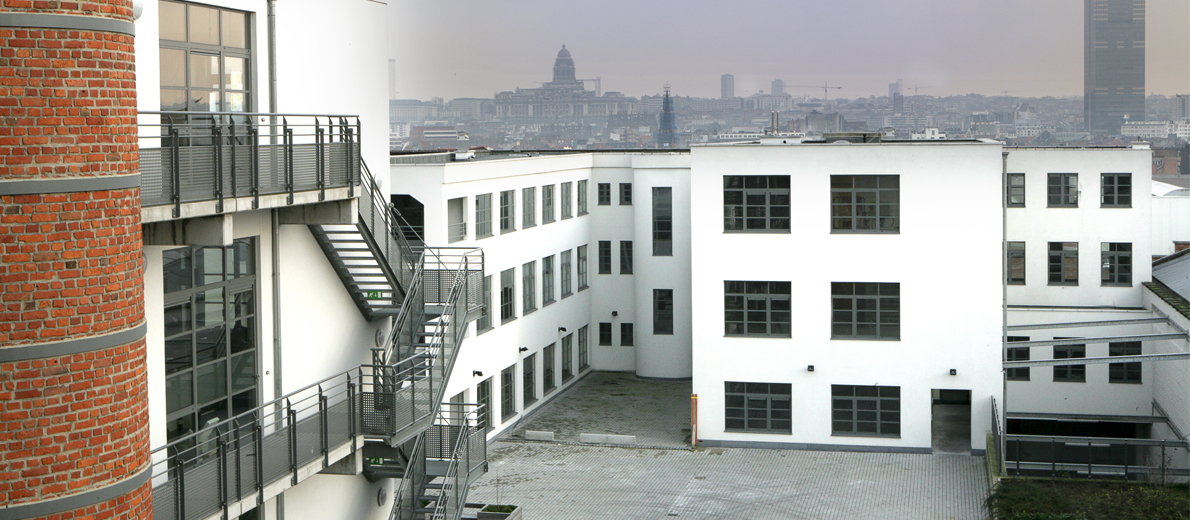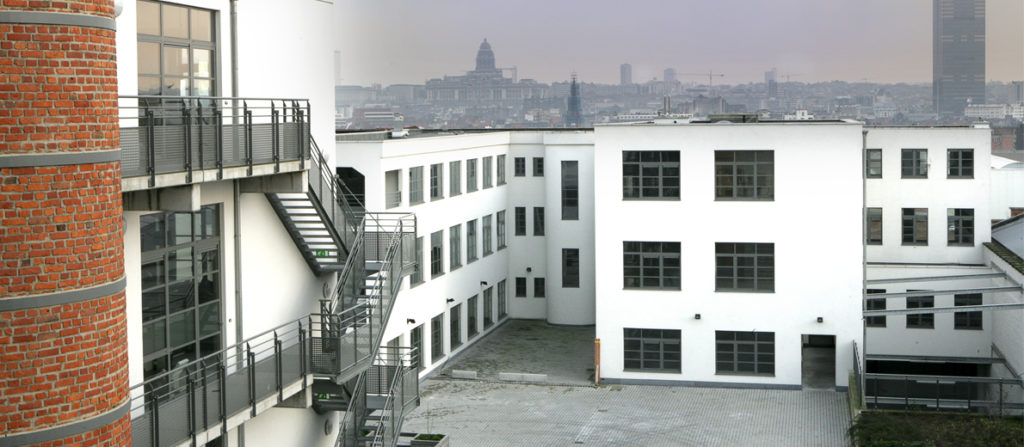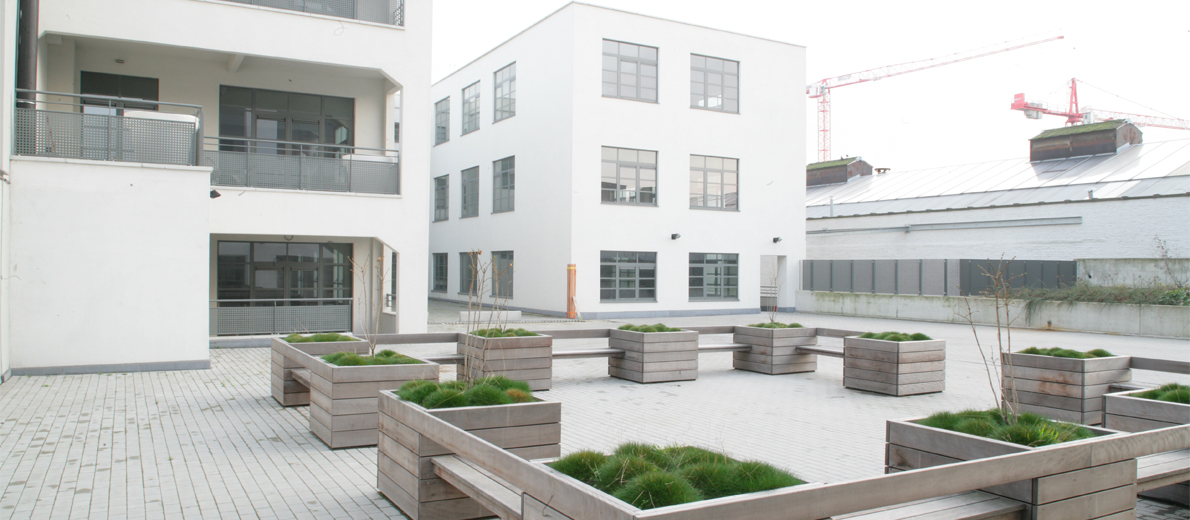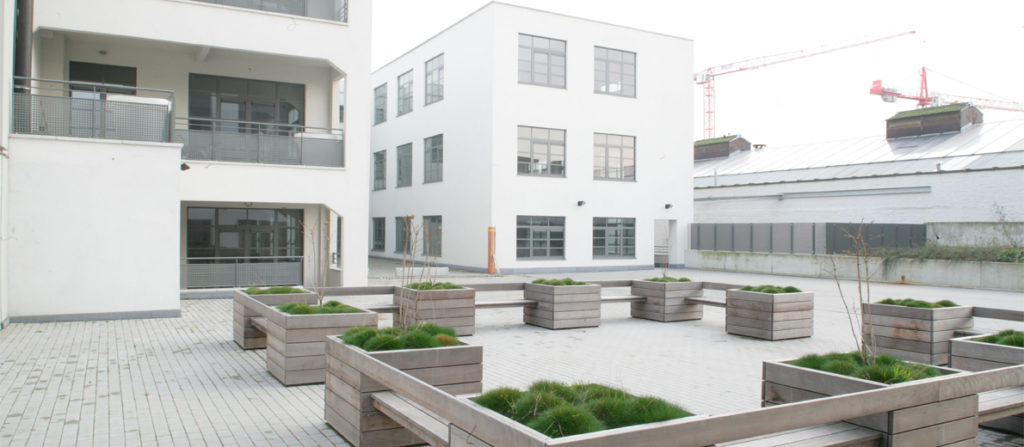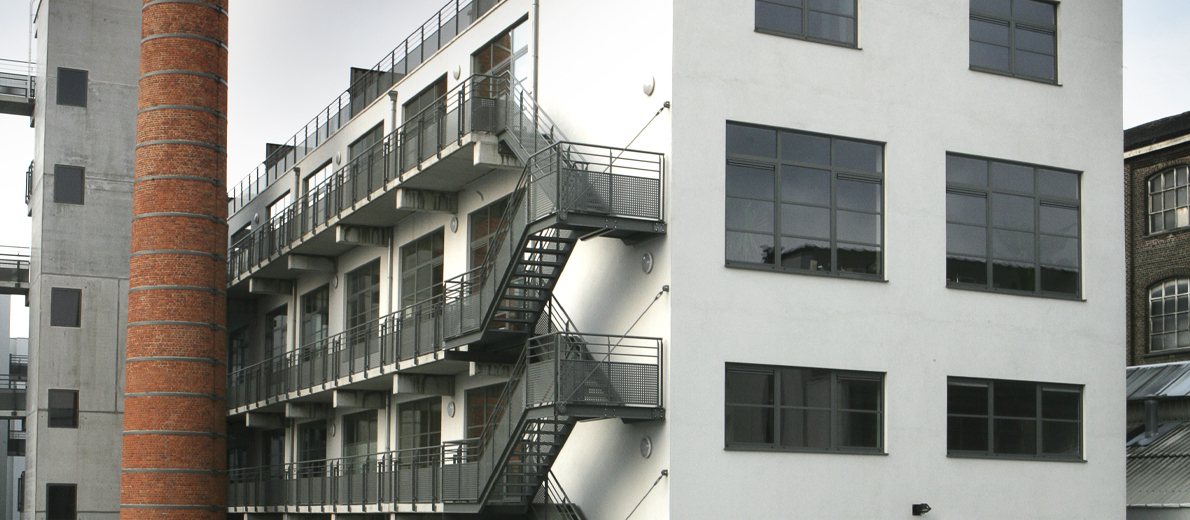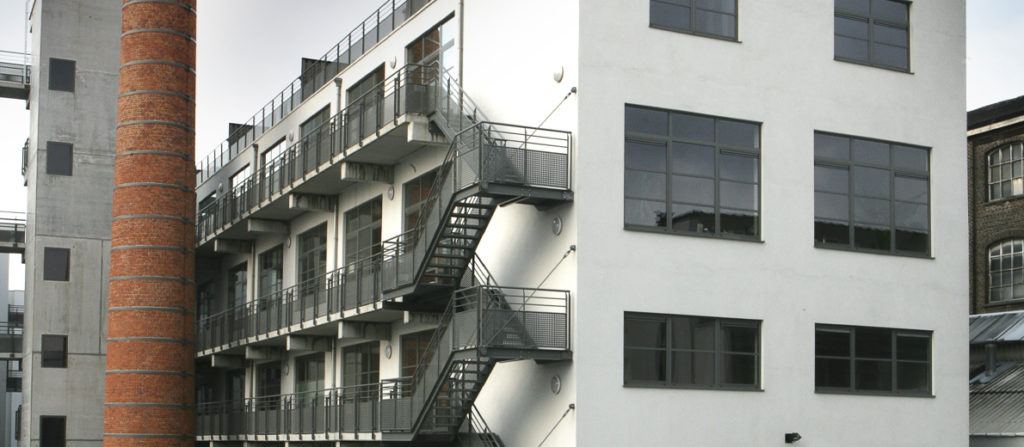 Transformation of
an industrial site
Refurbishing and Transformation of a former industrial site into apartments, offices and other economical activities area.
This Complex is composed of different buildings spread on +/- 15.000 sqm across 8 floors, 2 of which are underground. The project includes 39 residential units of 2 to 3 bedrooms, and 91 parking spaces.
CIT BLATON was in charge of the construction management, the structural and technical design, the execution of the works and contributed to the promotion of the offices, shops and apartments for sale on the private market.
SOLD OUT
Total project area
Number of units
PRODUCTIVE ACTIVITIES AREA
Number of underground parking
Architect
GUS – Architectes urbanistes S.P.R.L
Timing
A CIT Blaton Project
Location
Rue Birmingham 57,
1080 Brussels
Belgium
Are you interested ?
Come and meet us or leave us a message.
We will be pleased to answer you as soon as possible.